Woman found murdered at Jaitala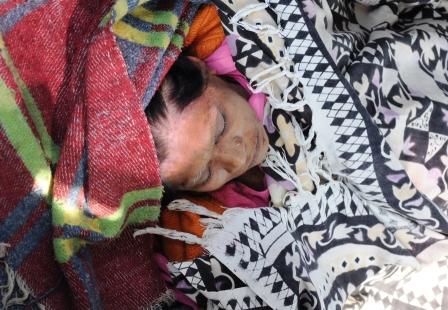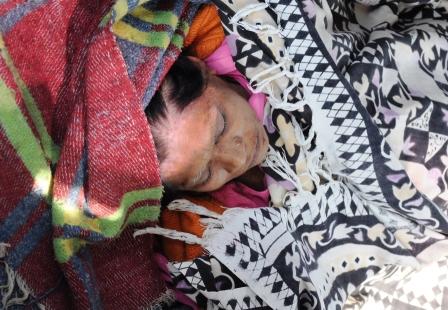 Nagpur News: Sensation prevailed in the Jaitala area as the body of a woman was discovered there today. The deceased, identified as Sunita Shovre (60), had evidently been strangled to death as strangulation marks were clearly visible on her neck. Gold jewellery has been stolen from her person.
The MIDC Police has registered a case. Investigations are underway.