Mumbai: In a horrifying incident, a businessman from Gujarat allegedly drugged and raped a 40-year-old housewife from Mumbai. The incident happened at a 5-star hotel room in Bandra.
According to a report in Hindustan Times, after the incident the woman along with her husband went to the police and lodged a complaint against the businessman. The accused is currently absconding, and police are further investigating the matter. Cops have booked him for raping and spiking her drink.
According to the police, the Gujarat-based businessman befriended the woman on Facebook three years back. After this, the two got acquainted and exchanged their phone numbers and would regularly talk on the phone and WhatsApp.
The man arrived in Mumbai on Friday, after which he asked the woman to meet him. On that same day, the woman was in Alibaug with her family in farmhouse. But, she left from Alibaug and came back to Mumbai. She had planned to go back to Alibuag after meeting the businessman. They both met at Gateway of India, after which the accused took her to Bandra by cab. The accused took her to a Bandra five-star hotel on the pretext of taking her for a coffee, where he had already booked a room.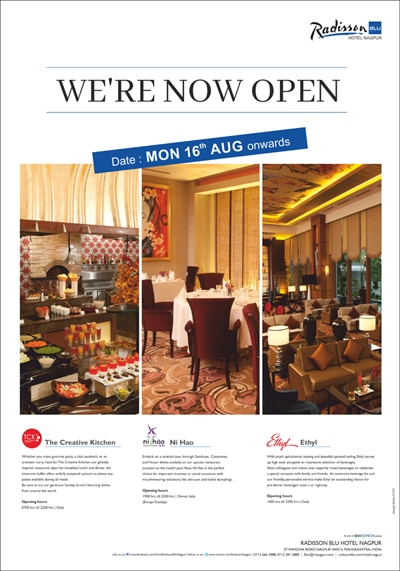 The police said that, after reaching the hotel, the accused took her to the room and offered her water. After the drinking the water the woman went in a semi-conscious state and was later raped. After regaining her consciousness, she rushed back to Alibaug and narrated the entire incident to her husband. Her husband called the businessman and confronted him. But later, the accused left the hotel on the same day and also switched off his phone. Since then, there has been no contact with the accused.