Touching: Dog in Mumbai sacrifices life to save owner from killer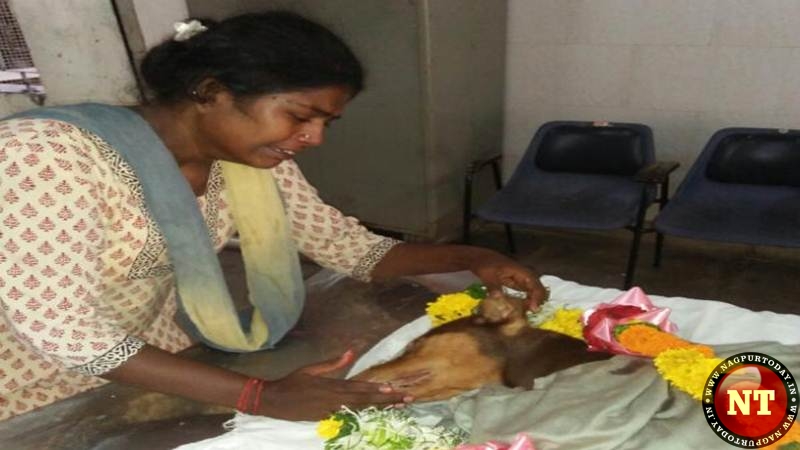 Mumbai: She had adopted the stray puppy, named him Lucky and given the dog a caring home. On April 9, Lucky repaid the love and care by sacrificing his life to save his owner, 26-year-old Sumati, from a killer. The police have arrested the accused, 21-year-old Venkatesh Chellappa Devendra under Section 429 (mischief by killing or maiming cattle) of the IPC.
The incident happened in the Antop Hill area on the night of April 9. Sumati, who lives alone, stepped out of her house after hearing an argument between her neighbour Venkatesh and his girlfriend, Jyoti Yeravadi and her sisiter Rosy. Suddenly, an angry Venkatesh went inside his house, fished out a knife and came charging at Rosy, who hid inside Sumati's flat.
Seeing Sumati, Venkatesh went after her with the knife in hand. Lucky emerged and seeing the fight, bit Venkatesh on the leg. An enraged Venkatesh went after the dog and stabbed the dog. Later, a bleeding Lucky fell silent. Sumati told Free Press Journal that she had adopted the loving dog in March last year after the sudden death of her mother. "Lucky was my only companion," she said, adding, "It will be difficult to cope with the loss."