Woman dies due to deteriorating health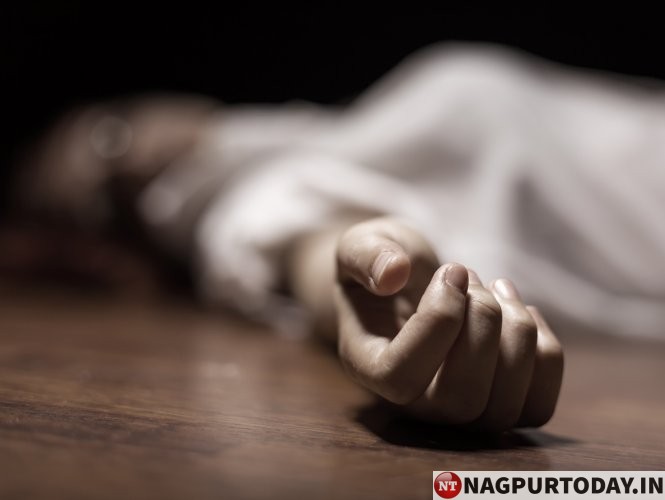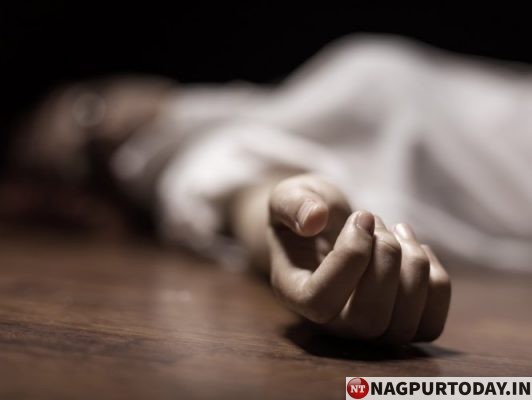 Nagpur: A woman died due to poor health at Lakdaganj police station. The deceased has been identified as Rekha Kishori Wanjari, 56, of Itipari, Telipura. Rekha's health suddenly deteriorated around 7 pm last Wednesday.
Family members rushed her to Mayo Hospital for treatment. She died at around 6.45 pm on Friday during treatment.
Police have registered a case of sudden death following a tip-off received in the case.