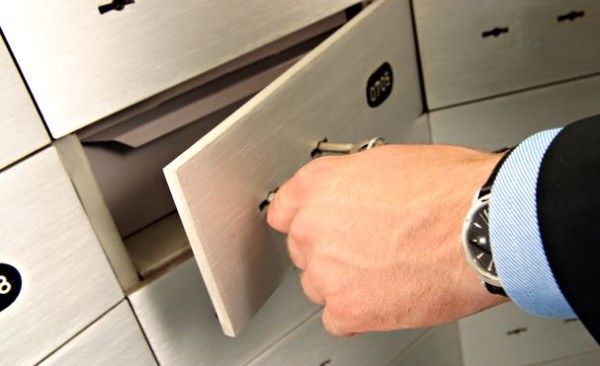 Nagpur News: A 51-year-old woman, who is into trading business, has alleged that her gold and diamond jewellery worth Rs 6.62 lakhs have been stolen from her bank locker.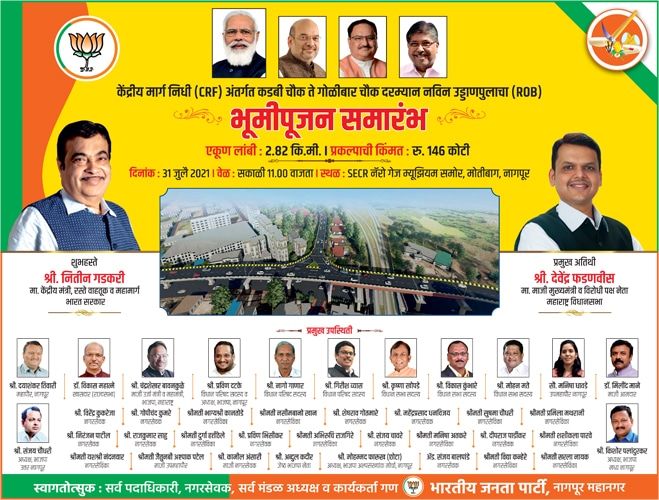 Complainant Asha Daga, a resident of Temple road in civil lines, has been operating the locker of Union Bank of India, civil lines branch for the past 23 years.
She claimed that she had visited the bank on February 23 this year to keep some valuables. Later, on December 29, she went to the bank for some work and opened the lock but was shocked to find her valuables missing.
Interestingly, she informed that on December 29, the locker got opened only by inserting the cusomer key, which is given to them by bank, and it didn't needed the master key. While as per the locker in charge, the locker can't be opened unless first the master key is inserted.
The locker in-charge, who refused to be named, said that to open the locker, two keys are needed- a master key and other a customer key. "Whenever a customer comes to us, we took his signature, note down date and time and then allow the person to go inside. One of our staff goes with the person with master key. First he inserts the master key and later the customer inserts his key and only through the combination, the locker can be open," he informed. However, in Daga's case, the locker opened only by the customer key.
She told that usually, she inserts her key first and then staff comes with master key. "Even on that day, I did the same thing but it got opened and I was shocked to see the ornaments missing," she said. Daga blamed the bank's poor security system and casual approach of the officials.
However, denying the robbery charges, senior bank officials claimed that we are not answerable to it.
"We cannot say anything at this moment as police is investigating the matter. We have informed higher authorities in the bank about the robbery and each case will be dealt with as per rules," said A K Agrawal, Assistant General Manager of the bank.