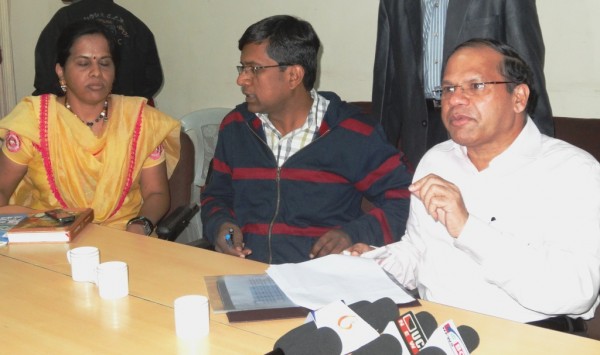 Nagpur News: Starting 2013 on a progressive note, Government Medical College and Hospital (GMCH) Nagpur will be inaugurating its Department of Emergency Medicine on 6th January at the hands of State Minister for Medical Education and Horticulture Dr. Vijay Kumar Gavit. The much- awaited Trauma Centre and a cardiac cath lab is also expected this month.
The inauguration of the new department will be on the sidelines of a meeting of all local leaders and social workers called on GMCH premises by Gavit to discuss the different problems faced by government medical institutions in the region, as promised during the Winter Session of State Legislature held in the city recently. Nagpur Guardian Minister Shivajirao Moghe will preside over the inauguration programme.
GMCH is looking to complete a number of infrastructural projects in 2013, including an E- library, which is expected to be completed by March, and a minor Operating Theatre, expected to be completed within a month. GMCH authorities also claim to be floating the tender for a Central Drug Store worth Rs. 9crores with fifteen days. A 3- storey Waiting Hall for relatives of patients and a Centralised Clinical Laboratory are also under construction.
A number of infrastructural, administrative and other problem are expected to be resolved in Sunday's meeting. EGS (Employment Guarantee Scheme) Dr. Nitin Raut, Minister of State for Higher and Technical Education DP Sawant, Minister of State for Finance and Energy Rajendra Mulak, MLA  Dinanath Padole and others are expected to attend the meet.