Woman arrested for human trafficking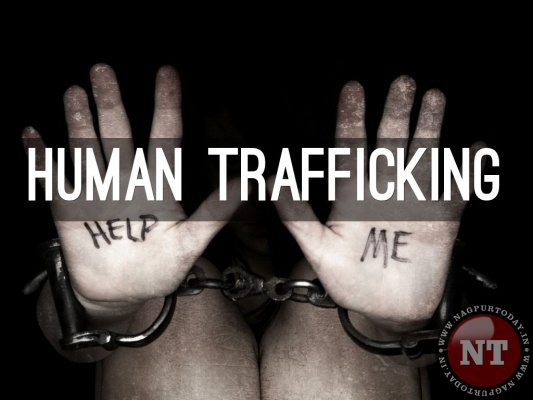 Nagpur: Sakkardara Police on Tuesday arrested a middle-aged woman in a human trafficking case.
Identified as Bilkis Khan Mehboob Khan (50), the accused is a resident of Taj Colony, Raut Nagar, Kharbi.
A young girl lodged complaint with the police that Bilkis Khan promised a job to her mother in Saudi Arabia.
Instead of providing job to her mother in Saudi Arabia, Bilkis Khansen ther to Oman.
Police registered an offence under Sections 420 (Cheating and dishonestly inducing delivery of property), 370(Buying or disposing of any person as as lave) and 371(Habitual dealing in slaves) of the Indian Penal Code against Bilkis Khan.