Nagpur: Tension prevailed Gandhisagar Lake premises on Thursday, as not only one but two dead bodies were found floating in the lake.
The deceased included a 45-year-old woman Purnima Sureshrao Themdev resident of Mahal and a unidentified body of a senior citizen.
According to police, locals spotted Purnima's body at around 11 am, and informed cops whereas a body of senior citizen was found floating in the lake at around 5.30pm.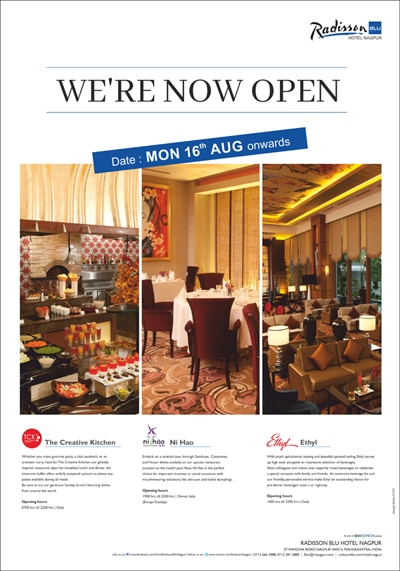 However it is yet to establish that it is murder or a suicide. In the meantime Police have sent both the corpse to the Government Medical College and Hospital (GMCH) for post modem.
Further details are awaited.