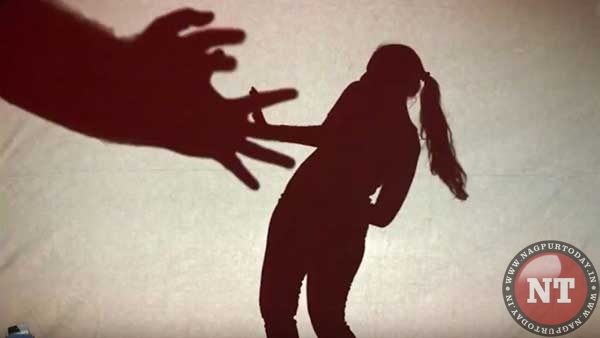 Nagpur: It seems the extreme criminal activities of fugitive BJP leader Munna Yadav's family are far from over. In a fresh development, a case has been registered against fugitive BJP leader Munna Yadav's brother Bala Yadav for abusing and threatening woman. The incident took place at Aath Rasta chowk of Laxtninagar area under Bajajnagar police station on Wednesday morning. The Bajajnagar police registered the offence as non- cognizable, triggering off wave of protest from the victim woman.
On October 21, 2017, the Labor board president, Munna Yadav and his opponent, Mangal Yadav clashed with each other at the Chunabhatti area of Dhantoli . In this case, Dhantoli police had registered an offence against Munna Yadav and her family for attempt to murder and rioting. After this incident, the police could not trace Munna Yadav. The crime branch was handed over the case which carried out the investigation.
The crime branch had changed the section 307 to 326 of attempt to murder. Munna Yadav had obtained inter-im bail from the Supreme Court in this case. But his brother Bala Yadav was absconding.
Navita, wife of Mangal Yadav's brother Avadhesh Yadav. was riding her two wheeler from at Aath rasta chowk at 11.15 am on Wednesday. As per the complaint of Navita, she stopped infront of a sweets shop at the chowk to buy snacks for her child. At the same time, the sight of Navita fell on Munna's brother Bala Yadav, who was sitting with two friends. Bala Yadav started shouting at her after seeing her.
She sat back in the vehi-cle. She gave information about the incident to the control room. In the meantime. Bala Yadav came to Navita's vehicle and start-ed abusing her. In the meantime, a police team from Bajajnagar police station reached the spot.