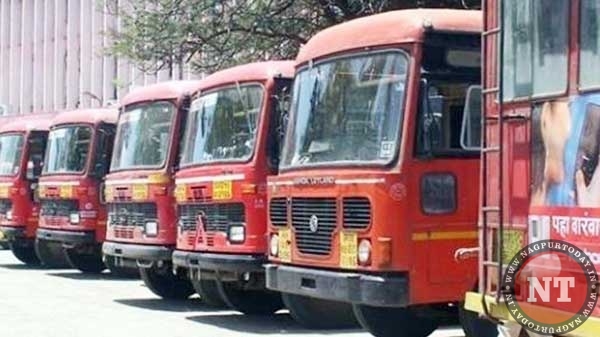 Nagpur: As many 1010 employees working on contract basis in Maharashtra State Road Transport Corporation (MSRTC) has been terminated from their jobs for being a part of strike against the organisation. Thousands of MSRTC employees had gone on a strike on June 8 and 9, demanding salary hike.
Commenting on the extreme step by MSRTC, a department official said, the action was a stern warning to employees that such acts of indiscipline will not be tolerated.
"These contractual employees had nothing to do with the demands of those who had called for the strike," he said.
The sacked employees had been appointed on the contract basis barely two months ago.
They will be replaced by candidates on the waiting list, said the official. Most of these employees were working as driver-cum conductors.