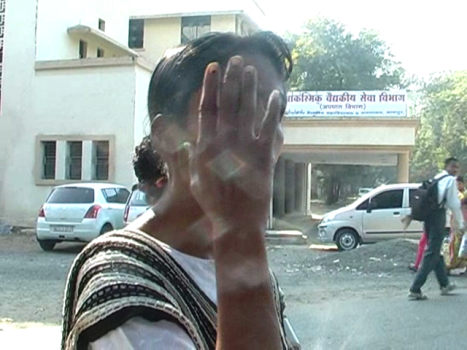 Nagpur News: In one of the heart shattering incidents, a woman was allegedly abducted by a builder, his two brothers and driver who were pressing her to take back the police complaint against them. She also charged one of the accused for trying to force himself upon her.
Dhantoli police arrested all the four accused on Monday evening. Those arrested werebuilder Vyankatesh Narayan Mudliar, his brother Mohan, Rajesh, all residents of Sitabuldi and their driver.
The woman, who was later released by the lifters, lodged the complaint against the builders at Dhantoli police station.
A complaint of rape has also been filed against the concerned builders. Sources informed that the said woman, 34, was approaching towards her home when
all the fourcame in a car (no. MH 31 DG 9399) and intervened her near Janki Talkies.
Before she could realize, the men came out and pushed her into the vehicle and drove away. The accused allegedly gagged her mouth when she cried for help. She later alleged that Venkatesh even raped her.
The woman said that after hours of torturing, she was dropped at Medical Hospital area. The woman later went to Ajni police station from where she was directed to Dhantoli police station as the incident was reported under that police station. The police only registered the case on Sunday while the incident took place on Saturday.
The incident happened two days back. Police failed to conduct medical examination of the woman on that day. Sources indicated the complexities involved in the case as the clinical examination could not be done, which would have been established the veracity of woman's claim.