Apple iPhone 5s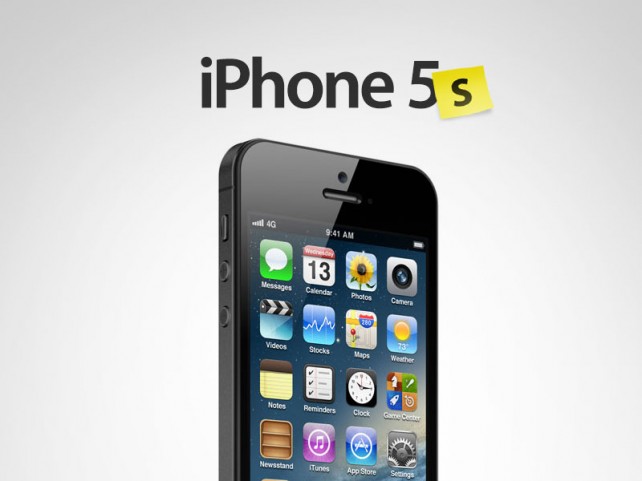 Release Date: Rumored for Mid-2013.
Rumors are already swirling about Apple's next iPhone, the iPhone 5S.  Not much is known about Apple's next iPhone other than that the company may release it in the middle of 2013 rather than at the end of it like it did with the iPhone 5 and iPhone 4S.
One feature that consumers can expect at this point is iOS 7 as Apple tends to release a new version of iOS with it yearly smartphone.
Apple lovers are just waiting in anticipations for the next big launch.
Samsung Galaxy 4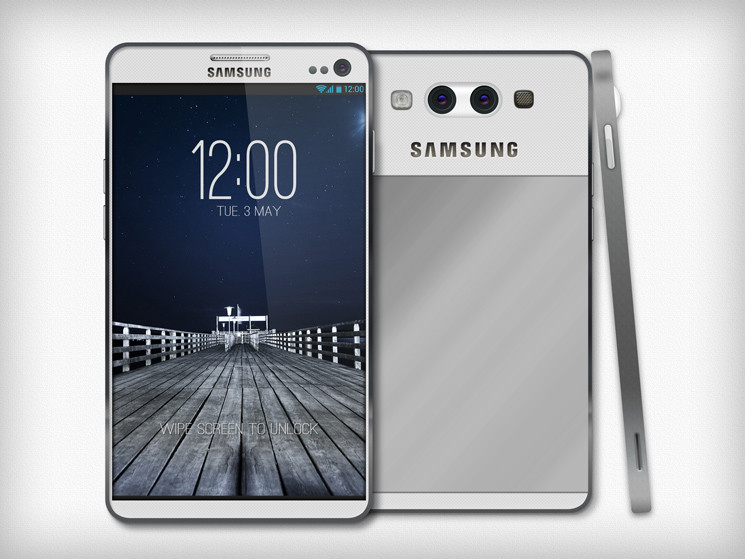 Release Date: Rumored for Mid-Q2.
Like the iPhone 5S, there are already rumors spinning around about the Samsung Galaxy S4 which Samsung may show off as soon as February at the Mobile World Congress in Barcelona.
The device will be the follow-up to the widely successful Samsung Galaxy S3, a device that is sold over 30 million worldwide. Not much is known about it other than that it will likely feature a powerful rear camera and a 1080p display, possibly 4.99-inches in size, that Samsung may show off at CES 2013 in January.
         .
Release Date: Unknown, likely mid to late 2013.
Motorola's focus on offering phones with solid designs, massive HD displays, and fantastic unmatched battery life along with its new policy in regards to pushing out major Android updates in a swift manner smells like a recipe for success in 2013.
Look for Motorola to build on the RAZR series of phones in 2013 with this recipe. We aren't sure what it has in store for next year but with new management in place, the sky is the limit and that's exciting.
  Samsung Galaxy Note 3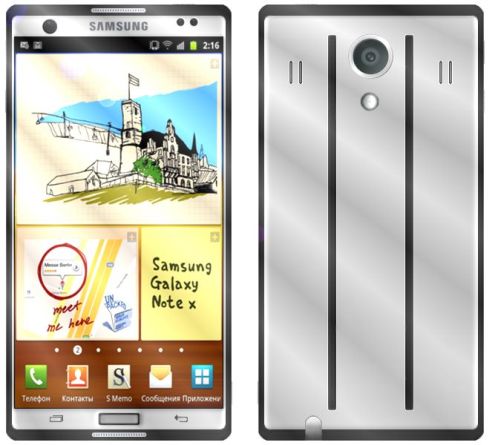 The Samsung Galaxy Note 2 is already selling well and given its success, we fully expect Samsung to release a third Samsung Galaxy Note device at some point next year.
Because the Galaxy Note 2 is so new, there is zero information out about Samsung's plans but expect the device to wield some fancy upgrades. A 5.5-inch full HD 1080p display would certainly be something that could lure in customers. Expect Samsung to devise some newer killer software for the Galaxy Note 3 as well
Google Nexus 5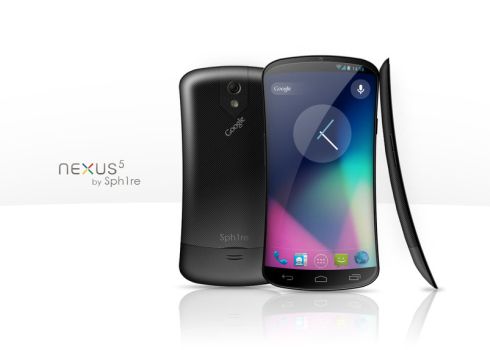 Release Date: Unknown, likely in late 2013.
The Nexus 4 is out, it's cheap, and it's unlocked. Those two features combined for a quick sell out and unfortunately, a bunch of headaches for customers. What's clear though, is that there is a demand for the Nexus which offers quick updates and a vanilla version of Android that can't be found on other smartphones.
With the Nexus 5, Google may opt for a return to 4G LTE, something that the masses wanted from the Nexus 4 but did not get. With Galaxy Nexus owners coming off-contract, the timing may be right.
HTC EVO 4G LTE 2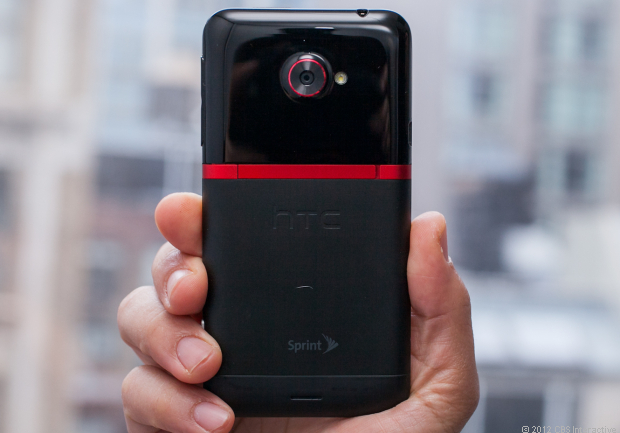 Release Date: Unknown, likely mid-2013.
One of the best Android smartphones of the year was the yearly HTC EVO release for Sprint's network. This year's HTC EVO, the HTC EVO 4G LTE, was the first to have 4G LTE support and while Sprint's 4G LTE network is small now, the sequel will benefit from a much larger network in 2013.
Nothing is known about a potential EVO 4G LTE 2, but given HTC's progress with the EVO 4G LTE and One X, expect a quality display, solid camera, and a thin design.
Nokia Lumia 9xx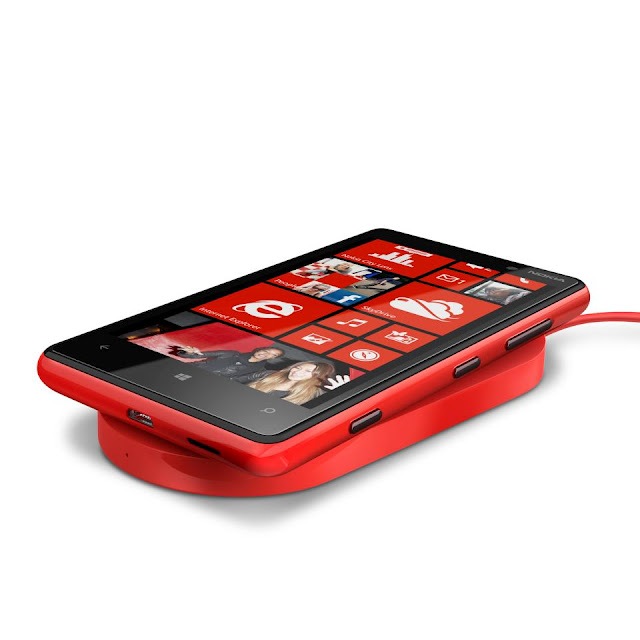 Release Date: Unknown, likely in late 2013.
The Nokia Lumia 920 is a fantastic phone featuring both Windows Phone 8, a fantastic camera and powerful hardware. We expect Nokia, if it's still around, to up the ante in 2013 with another great, affordable, Lumia release.
Look for the company to tack on an even better PureView camera while making design and hardware improvements across the board. If it can keep that $99 price point, it should be an attractive release.
BlackBerry 10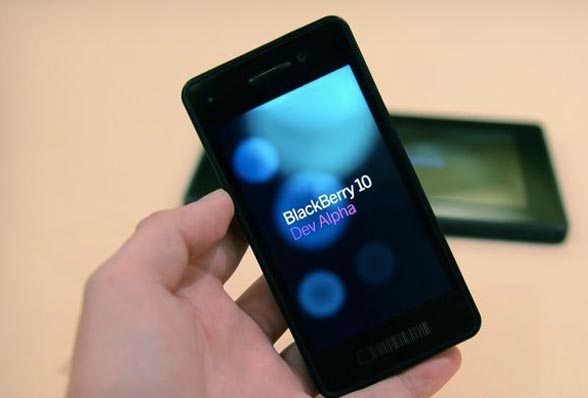 Release Date: Confirmed for Q1 2013.
And finally, we have the ambiguous BlackBerry 10, RIM's upcoming software that will be running on devices slated for release in Q1 of 2013. We've seen the software and bits and pieces of the hardware and it looks like RIM is cooking up something worth taking a look at.
The company is expected to first launch a BlackBerry 10 smartphone with a virtual keyboard followed by one with a physical keyboard, something that RIM's BlackBerry devices are known for.
This is likely RIM's last chance to make a splash so it will be interesting to see how it plays out. Either way, the devices should be on consumers radar.
Facebook Smartphone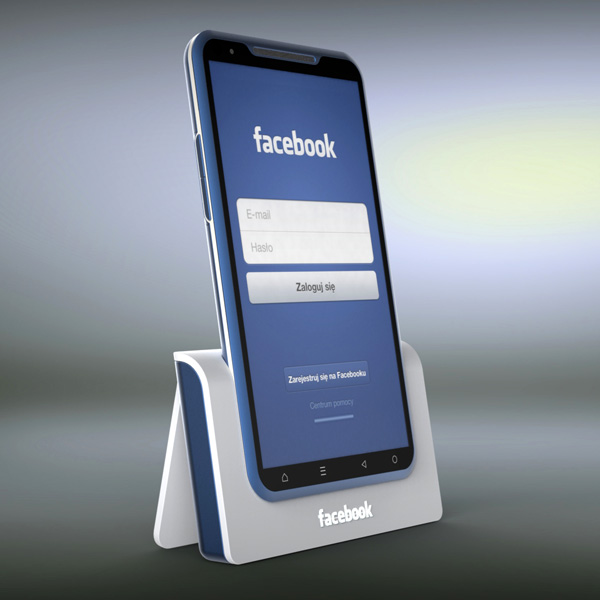 Release Date: Late 2013
The new smartphone will be made in joint with HTC and will offer Facebook's own version of a mobile operating system. Some have speculated that Facebook may use a version of the Android mobile operating system, since it can be modified, but that part is unclear for now. It had been exactly three months since reports of Facebook's (FB) rumored smartphone resurfaced, so we were definitely due. The social networking giant is set to post its first ever earnings report on Thursday after the market closes but until then, investors get to wonder what might come of a new Bloomberg report issued on Wednesday evening.
iPhone 6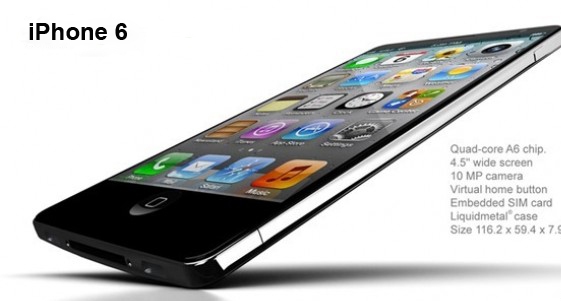 Release Date: November 2013
John Gruber of Daring Fireball agrees that bigger isn't always better, but he's not a fan of wider, either: while he says that "navigating the full screen while holding the iPhone in one hand is worse," rivals' wider screens mean it "really is far more difficult to do anything on them one-handed, including typing." A new set of patents filed by Apple, that we outlined on 15 October 2012, suggest that the iPhone 6 design might hide external-facing components such as the camera and flash from view using a polymer-dispersed liquid crystal window which can change opacity on demand.
So get ready to empty your pockets because these machines wont come cheap
By Marcelo Azavedo