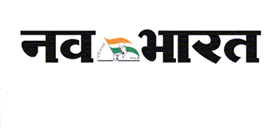 Nagpur News: In a remarkable court order, Sumeet Prafull Maheshwari, owner of Nav Bharat at Bhopal, has been slapped with the fine of paying up twice the amount of the bounced cheques that was issued by him to a Nagpur based printing material supplier. Failure to pay amount within prescribed limit would attract a month's imprisonment in each case, it was further ordered.
The court of special judge Justice S M Kale adjudicating under Negotiable Instruments Act found Sumit guilty on 47 counts in dishonoured cheques cases.
The court ordered Sumit Maheshwari to pay twice the amount of the dishonoured cheque to Ajay Surana, owner/proprietor of Nutan Agency (distributing material for printed newspapers) at Mahal within 30 days of order passed by court.
Cheques worth more that ` Rs 14 lakhs were dishonoured in the cases. Maheshwari would have to pay more than Rs 28 lakh to Surana following court order.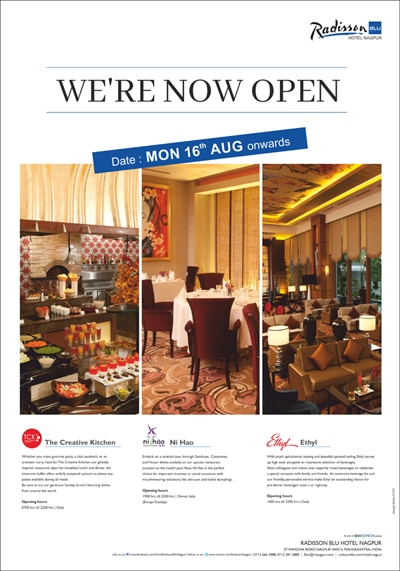 Sadar resident Ajay Surana has a firm supplying materials for newspaper printing by the name Nutan Agency at Mahal near Tilak Statue.
During the period 2003 to 2004 he supplied plates, ink and other chemicals to Nav Bharat printing units at Chhattisgarh and Madhya Pradesh, in all five states.
Surana was given cheques worth over ` 14 lakh by Nav Bharat for these supplies, but as there was not enough balance in Nav Bharat's account, all the cheques bounced.
Surana had already issued notices to all the six directors of Nav Bharat in this respect. As the amount was not paid, Surana filed petition under section 138 of the Negotiable Instruments Act in the special court. In the petition, Nav Bharat Press, Brajdevi Praful Maheshwari and Sumit Praful Maheshwari, all three were made the accused.
Several warrants were issued against them since 2005, but police was unable to serve the warrants as the three had big clout inBhopalarea. Finally, a team of police fromNagpurwas sent toBhopal, and the accused were served the warrant.
The court after hearing the arguments passed order exonerating Brajdevi Maheshwari, and finding Nav Bharat company and Sumit Maheshwari guilty. The accused Sumit Maheshwari, meanwhile, pleaded stay on the court order for 30 days. The court accepted the plea.