Nagpur: Public awareness about organ donation is fast picking up and to save lives. A 22 year old youth who met with an accident on November 22 as his mo-bike skidded in front of LIT College gate was admitted to Sengupta's hospital in a critical condition was found irreversible coma setting in him. On informing his parents they without wasting time agreed for the noble cause of organ donation which would save five lives. Successively the status was informed to ZTCC Nagpur by Dr Shantanu, and in turn a call was made to Wockhardt.
A team of doctors from brain steam death committee at Wockhardt comprising of Dr Ajay Kurve ( Neurosurgeon), Dr Ketan Chaturvedi ( Neurophysician), Dr Ankur Jain (Neurophysician), Dr Atul Somani( intensivist), Dr. Sweta Lohiya( ENT surgeon), than evaluated the patient as per HOTA guidelines and declared the patient brain dead on 26 November. Nagpur ZTCC alerted Mumbai and Pune ZTCC for organ allocation.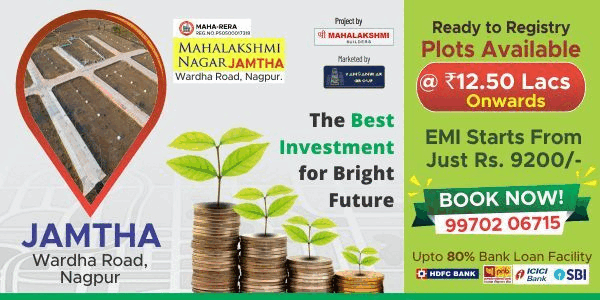 The young man's Liver, 2 kidneys and 2corneas were retrieved. One kidney was allocated to Wockhardt Hospital to a 30 year old male patient, second kidney went to OCHRI. Liver was allocated to Ruby Hall Clinic Pune by ZTCC Pune, and cornea was allotted to Madhao Netra pedhi.
Dr Sanjay Kolte, Kidney Transplant surgeon at Wockhardt hospital said, the organs were well utilised. This year has seen the maximum cadaver transplant as compared to the earlier years. It shows that the awareness has increased among the public on Organ donation. Dr Suryashree Pande seconded Dr Kolte's Opinion and said, the increase in awareness on Organ donation is becoming quite evident and proving beneficial to the health care system as well as the country.
Today is National Organ Donation day, Wockhardt Hospital Nagpur staff was happy that they could benefit 3 patients requiring organ transplant said K. Sujatha, Centre Head, Wockhardt Hospital Nagpur.

ACP Ravindra Pardeshi was instrumental in creating green corridor, PI Shashikant Shriram Patil was in escort vehicle and successfully created green corridor. Dr Ravi Wankhede Secretary ZTCC, Dr Vibhawari Dani President ZTCC have been instrumental in coordinating and timely allocating organs to all hospital.
Wockhardt has successfully conducted 108 transplant surgeries in their Nagpur hospital. Apart from that, region's first cadaver kidney transplant surgery was done at Wockhardt Hospital in 2013. So far they have successfully completed 19 cadaver kidney transplant surgeries in their hospital. In the past few years Wockhardt has facilitated organ donation for 54 organs and tissues which includes kidney, heart, liver, skin and cornea. In 2017 alone, they have facilitated 20 organ and tissue retrieval and transplantation surgeries, which took place in Wockhardt and other hospitals of the city and other states.