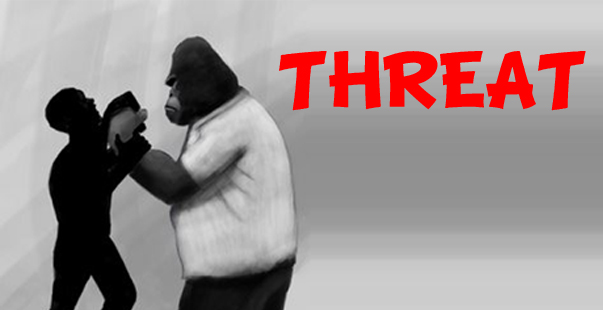 Nagpur News:
Kotwali police, on Friday, booked two people for threatening a witness to change his statement in the court against an accused. The complainant Sameer Khan (34), a resident of Badkas square, was a witness to a case.
Police said, on Friday, a man imposing self as policeman came to Khan's house to take him to court for the hearing. Sameer informed him that'll reach directly to the court after finishing his Namaz. The man left but soon came back when Khan was done with namaz. The man asked him to switch off Khan's mobile phone and headed towards the court with him. On the way, the man threatened Samir Khan of dire consequences if he speaks a word against Gaurav Chakole. The man then left Samir with Pramod Tonge. Pramod took Samir to the fifth floor and threatened him of life if he speaks against Chakole.
After being released from their custody, Samir rushed to Kotwali Police Station and lodged a complaint against the two men. Cops registered an offence against both and started further investigations.