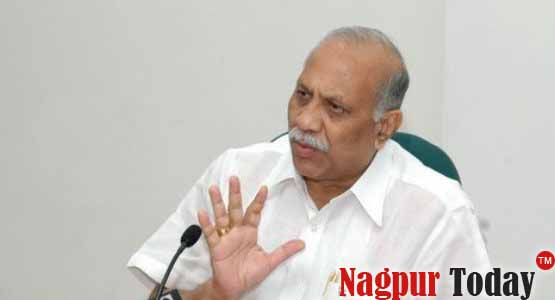 Nagpur News.
Nagpur MP Vilas Muttemwar is all smiling as the train he has been long demanding will finally set to chug off from city railway station. The much awaited Nagpur-Ajmer Express will set off for its first journey on September 26 with Muttemwar himself onboard along with other Congress leaders and large number of his supporters.
The new train bearing no. 11203 will leave Nagpur on September 26 and reach Ajmer the next day. The return train bearing no. 11204 would leave Ajmer the same day in the evening and reach Nagpur on September 28.
Muttemwar has been on constant efforts to get the train started for the large number of city pilgrims wanting to visit Ajmer. Now with the new train taking the city passengers directly to Ajmer, the people will cheerfully set out for the journey to the dargah of Sufi Saint Khwaja Garib Nawaz Moinuddin Chishti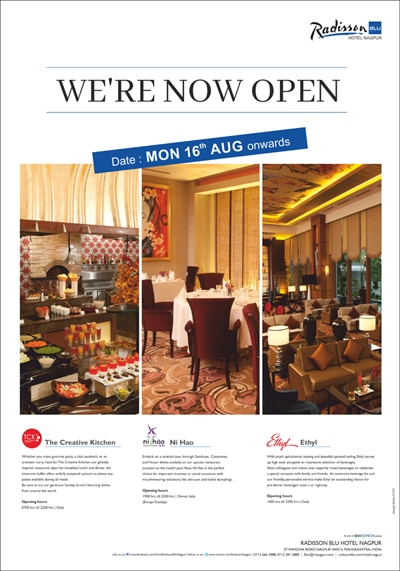 "Now the people of Nagpur would have the convenience of reaching out to the holy shrine of Ajmer. I would be accompanying the passengers on the train's first journey to Ajmer. Congress leaders Vikas Thakre, MLA Dinanath Padole and others will also be joining me," Muttemwar told Nagpur Today.
Minister of state for railways to visit Nagpur on Sept 23
Muttemwar's demands for providing international status to Nagpur Railway Station, all-facility houses for Ajni and Motibagh Loco Shed employees, resolving of problems of Motibagh Loco Shed employees, latest facilities at Nagpur and Itwari Railway Stations are likely to get boost as the Minister of State for Railway Adhir Ranjan Chowdhury is visiting Nagpur on September 23. The Minister will hold discussions with the top Railway officials and people's representatives in connection with the demands, said a press release issued by Muttemwar.
After arrival in Nagpur, the Minister will visit Ajni Railway Station, inspect the houses of Ajni and Motibagh Loco Shed employees and listen to their problems. The minister will then hold discussions with the concerned Railway officials and people's representatives in the afternoon. He will also meet delegations of traders led by Nag Vidarbha Chamber of Commerce. The Guardian Minister Shivajirao Moghe will accompany the Minister of State for Railways Adhir Ranjan Chowdhury.