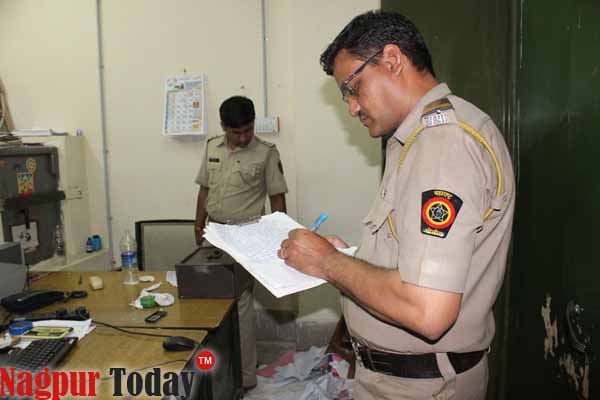 Nagpur News: In a cruelest incident of crime, three criminals created terror by entering into a hospital and attacking a patient and also trying to rob him.
According to police, three unidentified criminals entered the Super Speciality Hospital, the wing of Government Medical College and Hospital (GMCH) and located in the vast premises of GMCH, and started beating an unidentified patient and tried to rob him. However, when the other patients started shouting, the three goons fled the spot. The incident occurred at about 10 in the morning. The beaten up patient has gone unconscious. The Ajni police rushed to the Hospital and took the serious note of the incident. Other top police officials also reached the Super Speciality Hospital to gauge the seriousness of the incident and supervise the investigation.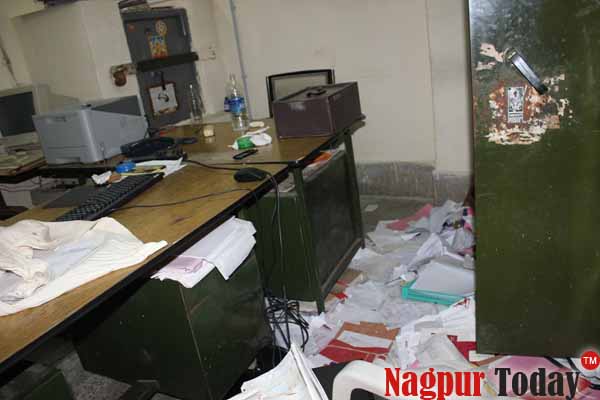 The incident is not limited to only beating and robbing the patient. The incident has adequately exposed the security lapse at the all important Super Speciality Hospital. Had a terrorist organization carried out an attack at the Hospital the picture would have been disastrous.
It may be recalled, Nagpur Today had flashed a report on September 7 titled: "Are deserted structures, the dark, bushy areas in the GMCH turning havens for the criminals?" The Second Capital City of Nagpur is not, in any way, behind Mumbai. In fact, some places in Nagpur are the most ideal for such awful crimes. The one such place is the Government Medical College and Hospital (GMCH), the pride of Nagpur as it is in records as the biggest hospital in Asia as far as its ground campus area is concerned. When the Nagpur Today Photographer Ravikant Kamble took rounds of the entire ground area and some of the constructions, he captured them in his camera for the help of the readers to know how could hardcore criminals misuse the deserted constructions like laundries, waste dumping halls, jungle-like bushes, graveyard-like looking vacant areas, roads in the night hours etc.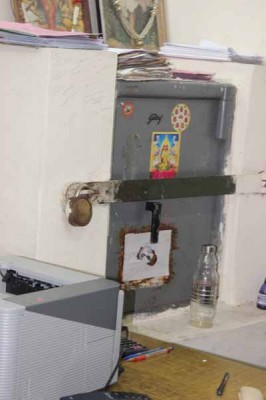 The Nagpur police and the GMCH authorities must initiate concrete measures like 24-hour patrolling, installation of CCTVs, flooding the darker areas with lights like the streets and other such steps in order to avert any major untoward incident in future. They should keep in mind the Mumbai gang-rape of a 22-year old photographer which was committed by five men in the isolated place. The sooner the concerned authorities wake up and take necessary measures the better it would for the citizens. The Mumbai, Delhi gang-rapes are, in fact, wake up call.