Nagpur: As the Second Capital City of Nagpur is slowly and steadily turning an oven as summer peaks, citizens are finding ways and means to cool them down. It is the traffic police who have to stand their ground and take the brunt of scorching summer. But they too have found potent means to beat the heat in style. The traffic cops in city have been provided with cooling jackets to cope with the intense heat.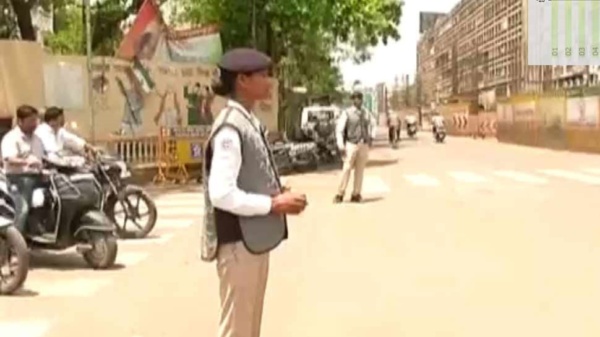 The cooling jackets or vests help in decreasing body temperature by almost six degrees for 4-5 hours. In the intense summer heat, incidents of traffic police on the roads getting affected by sunstroke increase. Other problems such as dehydration, exertion, uneasiness, etc have also been found. The cooling vest decreases the temperatures. The jackets maintain body temperature in extreme heat conditions by insulating against outside temperature. The heat transfers to the water particles in the vest keeping the body cool.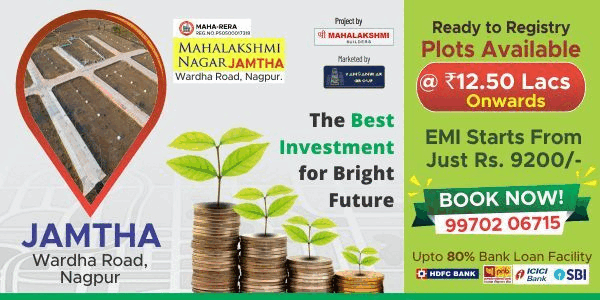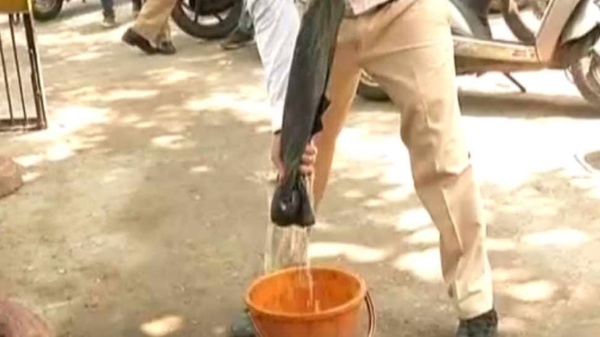 The cooling jackets have to be dipped in the water and should be worn after squeezing out the water. For every time of wetting, it will last for three to four hours. The cooling vest contains Phase Change Materials (PCM) that can help in maintaining the skin temperature of the covered parts primarily the upper body that has vital organs like heart, liver and kidney.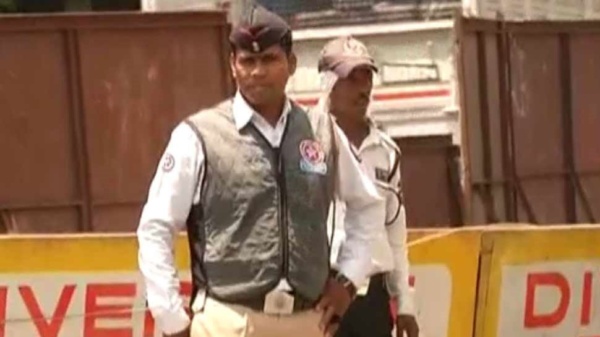 Now, the citizens should not be surprised to see traffic cops donning grey coloured cooling jackets on their white shirts and controlling traffic movement on the roads and at signals with much ease and smile on face.