Chavan cancels customary tea party; invites Opposition for talks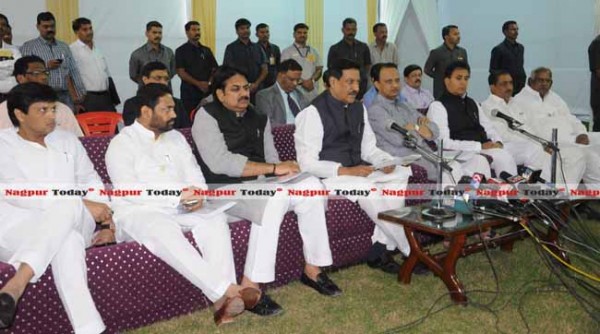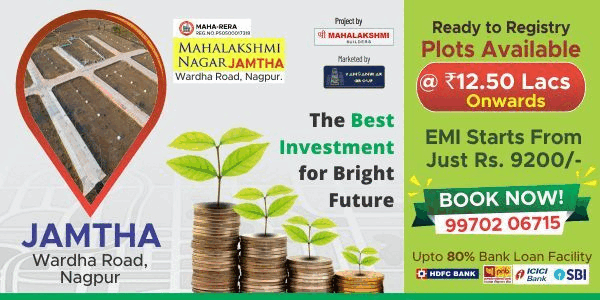 Nagpur News:  Maharashtra Chief Minister Prithiviraj Chavan today cancelled the customary tea party hosted on the eve of the state Assembly session, to mourn the demise of former South African president Nelson Mandela.
However, Chavan invited the Opposition members for discussion on state issues.
The opposition parties in Maharashtra on Sunday demanded an extension of the winter assembly session which is scheduled to begin on Monday, by two weeks but Maharashtra chief minister Prithviraj Chavan rejected the opposition's demand saying the session's timetable was "appropriate".
Accompanied by the leaders of the Shivsena, the Maharashtra Navnirman Sena(MNS) and the Bhartiya Janata Party (BJP), the leader of opposition in Maharashtra assembly Eknath Khadase said the allotted two weeks' time for winter session was " too little" to discuss all the issues pertaining to the Vidarbha region.
"The winter session takes place in Nagpur so that the issues and problems of Vidarbha region can be discussed. Out of two weeks granted for the session, two days will be lost in condolences and congratulatory motions. Only six days of actual work will be done which is too less. This is injustice to the people of Vidarbha. The session should be extended by at least two weeks" Mr.Khadase told the media persons outside the residence of the CM.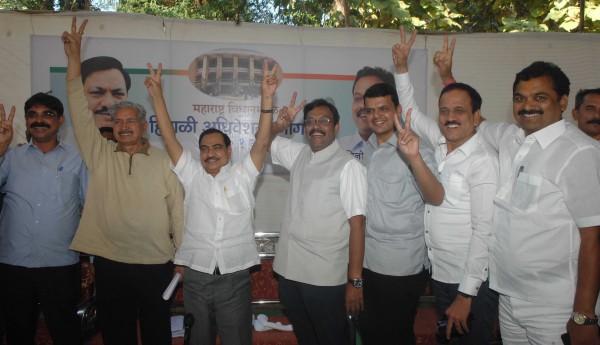 However, the CM said that adequate time had been granted to the opposition and ruling parties to raise and discuss all the important issues.
"We hope the opposition parties cooperate with us so that maximum work can be done in the allotted time" said Mr.Chavan.
The CM also informed that 11 new bills would be introduced in house and four pending bill would also be discussed.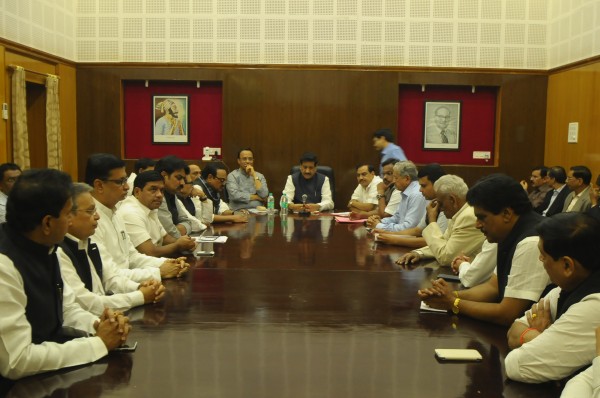 Reacting to the results of assembly elections in four states : 
In the wake of Congress' crushing defeat in Rajasthan, Madhya Pradesh and Delhi assembly polls, Maharashtra Chief Minister Prithviraj Chavan today said it is time for the party to introspect.
"Congress fought the elections on development issues, but people have rejected it. It is now time for the party to introspect," Chavan told reporters at his official residence here on the eve of the Winter Session of Maharashtra Legislature.