Chennai: On the first working day after Edappadi Palaniswami won the trust vote and took over as Tamil Nadu Chief Minister, five important files have been signed.
According to reports, Palaniswami is occupying J Jayalalithaa's chambers at the state secretariat and got to work this morning.
The first thing he did was to give his consent to close another 500 TASMAC shops. The Tamil Nadu State Marketing Corporation (TASMAC) is a company owned by the state government, which has a monopoly over wholesale and retail vending of alcoholic beverages and controls IMFL trade in the state and operates more than 6,000 shops across the state.
The AIADMK buoyed up its women's voter base by increasing maternity assistance from Rs 12,000 to RS.18,000 and offering a 50 per cent subsidy for working women to buy two wheeler.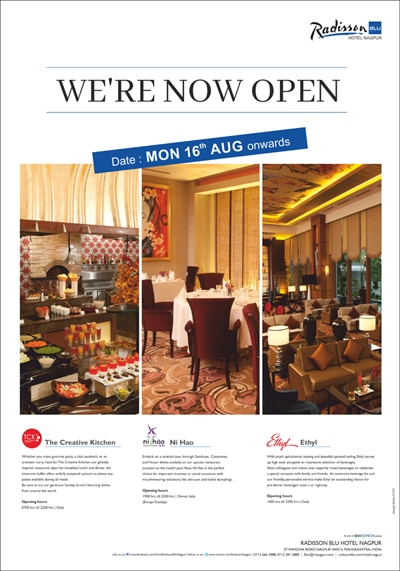 The CM also doubled the dole to unemployed youths doubled and ordered the construction of 5000 houses at a cost of Rs 1.70 lakh per house for fishermen.
The Palaniswami government on Saturday won the confidence vote in the Tamil Nadu assembly by a comfortable 122-11 margin after high drama and bedlam in the House.
The vote was preceded by eviction of principal opposition Dravida Munnetra Kazhagam and walkout by its allies, which have 98 legislators in the 234-member House, in protest.
Former Chief Minister Panneerselvam could muster only 11 votes, ending the prolonged stalemate triggered by his rebellion and by conviction of All India Anna Dravida Munnetra Kazhagam chief V K Sasikala after being elected the Legislature Party leader.
Governor Ch Vidyasagar Rao, while appointing Edappadi K Palaniswami as the chief minister after he was propped by Sasikala, had given him 15 days time to prove his majority.
The vote was taken after two adjournments due to pandemonium and charges of attacks by DMK members.