Lucknow: UP CM Akhilesh Yadav who was addressing a rally near PM Narendra Modi's constituency in Varanasi this morning, hit back at the PM for his comments that the state was facing an acute power crisis.
PM Modi yesterday, in an election rally in Fatehpur, had accused the Chief Minister of discriminating on religious grounds, saying, "If there's electricity on Ramzan, it should also be there on Diwali. There must be bijli (power) both on Eid and Holi… There should be no discrimination."
So, this morning at a rally in the Gandhi bastion of Rae Bareli, Akhilesh hit back saying, "You revere Ganga maiyya (river Ganga). Why don't you swear on the Ganga and tell us… is the Samajwadi Party government giving 24-hour electricity in Varanasi or not?"
At the PM's speech in Fatehpur, around 120 km from state capital Lucknow, he referred to the widely-shared image of Akhilesh Yadav and Rahul Gandhi at their roadshow in Agra, with the Congress Vice-President bending to avoid electricity wires as he rode on a Mercedes SUV with the Chief Minister.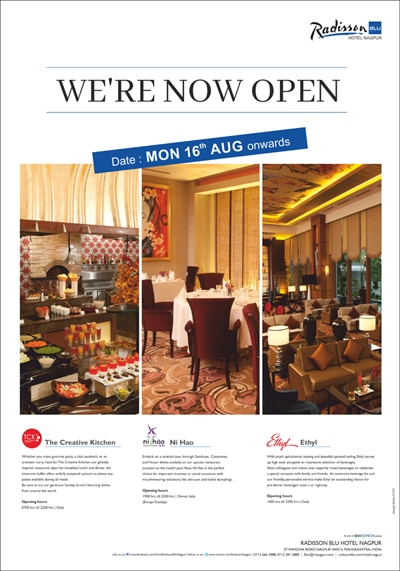 "One ducked as he usually does. As for Akhilesh Yadav, he didn't need to – he knew the line is dead because there is no electricity anywhere," jibed the Prime Minister as the crowd roared in approval.
PM Modi has said in several rallies in UP that the BJP would end "vikas ka vanvaas (exile of development) if it was voted in.