Will try Jadhav as per our laws: Pakistan home ministry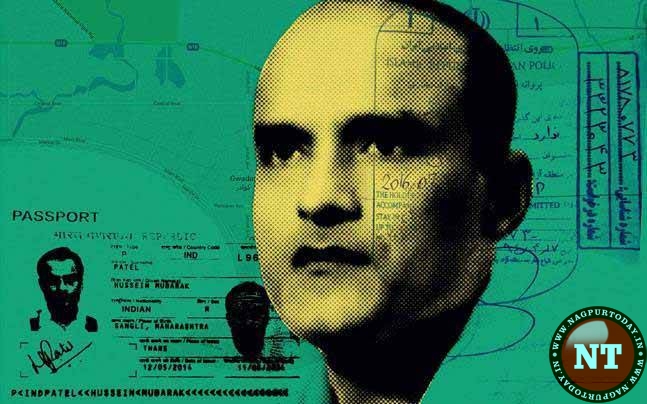 New Delhi: Days after the International Court of Justice stayed the execution of Kulbhushan Jadhav, Pakistan on Saturday said that it would try the former Indian Navy officer as per Pakistan's laws.
Pakistan will handle Kulbhushan Jadhav's case as an espionage case, The News quoted Interior Minister Chaudhry Nisar Ali Khan as saying.
Talking to media in Warsak, Khyber Pakhtunkhwa, Nisar said, Jadhav case would be taken to its logical conclusion in accordance with the law of the land.
Earlier, while addressing a passing out parade of Frontier Core, Nisar had reiterated the claim that Jadhav was a spy and was involved in subversive activities.
So, Pakistan would treat him (Jadhav) according to law of the land, Pakistani media quoted Nisar as saying.
Earlier in a major reprieve to India, the primary judicial organ of the United Nations cited that both — India and Pakistan — were bound by the Vienna Convention and that the rights invoked by New Delhi under the Vienna Convention were plausible.
A military court awarded death sentence to Jadhav on April 10 on spying and terrorism charges. According to law, he can make a clemency appeal to the Chief of the Pakistan Army within 60 days of the verdict of the appellate court. This means Jadhav can challenge till the end of Saturday his death sentence in an appellate court.