Mumbai: The Shiv Sena today asked the government not to get over excited over the ruling given by the International Court of Justice in the Kulbhushan Jadhav case until the Indian national is brought back home safely.
It, however, hailed the efforts taken by the external affairs ministry to secure the release of the former navy officer, who has been sentenced to death by a military court in Pakistan on espionage charges.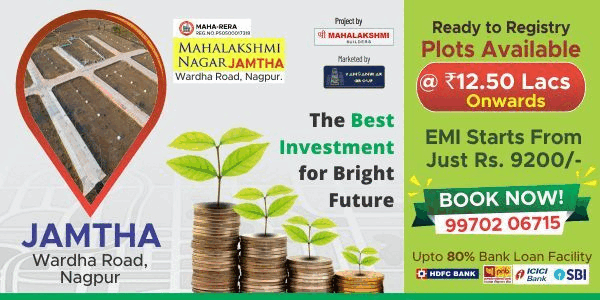 "Pakistan's arguments have been decimated in the court at The Hague. But the fight has not ended yet. We cannot forget the handiwork of Pakistan and also Sarabjit Singhs murder in a Lahore jail. Thus, the government should not get over excited over the ICJ order and remember that worries won't end till Kulbhushan Jadhav is brought back safely," the Sena said in an editorial in party mouthpiece 'Saamana'.
It said the diplomatic moves made by the external affairs ministry from the very beginning proved to be important in Jadhavs case.
"External affairs minister (Sushma Swaraj) had been from the beginning assuring that India will do everything possible to save Jadhav's life and her assurances have proved true at the first stage. She needs to be congratulated for this," it said.
The Sena also praised Indias lawyer at the International Court of Justice, Harish Salve, saying the credit of the interim order going in Indias favour went to the effective way he presented our case, laying out facts and the manner in which Pakistan had violated clauses of the Vienna Convention.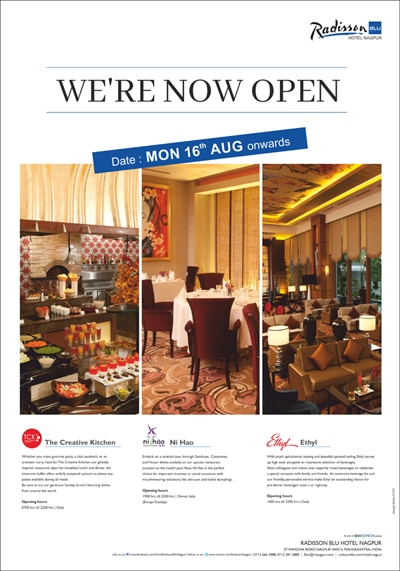 Since Jadhav's arrest last year in March, India had sought consular access to him over a dozen times. It wasn't granted even once by Pakistan.
On May 18, in a major boost to India, which moved the UN's highest judicial body against the death sentence, the ICJ instructed Pakistan to take all "necessary measures at its disposal" to ensure that Jadhav was not executed pending a final decision by it.