Will go to Kolkata, police can arrest me: Amit Shah dares Mamata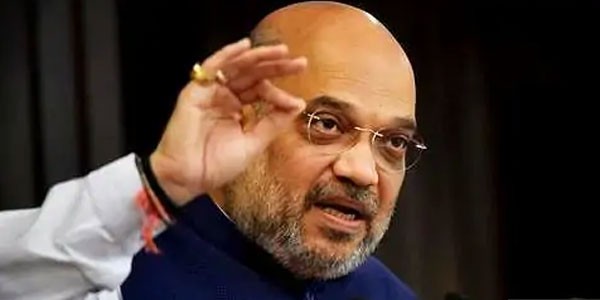 BJP president Amit Shah has said he will go to Kolkata for a rally on August 11. The BJP Yuva Morcha today said they are yet to receive any communication from the Kolkata Police regarding permission for the proposed rally.
Shah said he will go to Kolkata anyway, and dared the police to arrest him.
Yuva Morcha state president Debjit Sarkar told sources that they have submitted a formal application to police, seeking permission for Shah's rally. He said they will move court if police deny permission.
"We submitted an application to police yesterday, seeking permission for the rally. We have mentioned five venues in Kolkata for the meeting, but police are yet to give us permission. We need time to prepare for the rally," he said. Police's reaction was not available immediately.
West Bengal CM Mamata Banerjee has said Shah was welcome to come to Bengal.