Nagpur, Vidarbha lagging behind abysmally in advanced technology
Nagpur: With increasing fuel prices not only the vehicle holders but government/semi government departments too are facing the heat. Efforts are now afoot to find an alternative fuel cheaper than petrol and diesel. In this respect, use of hydro fuel has already been started the world over. But India is lagging on this front. The situation in Nagpur along with backward Vidarbha is much more dismal in this regard.
Last week, Union Transport Minister Nitin Gadkari dedicated city's first CNG bus of Nagpur Municipal Corporation. It was further claimed that in the first phase, NMC will convert 50 more diesel run standard buses of Pune-based operator Travel Time into CNG. However, abysmally no timeframe has been fixed nor the task has been taken seriously.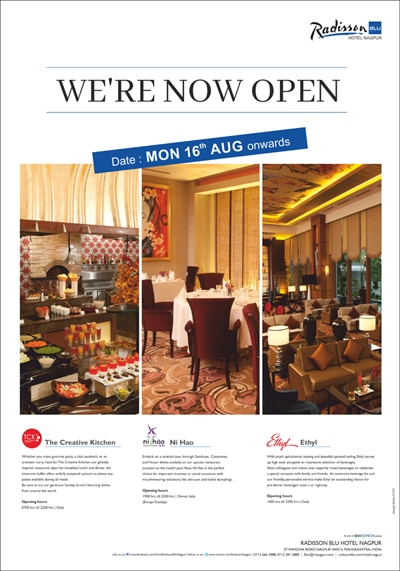 According to sources, the process for converting a diesel into CNG starts only after lots of paper work and permissions from RTO. For one bus, it takes almost one month. So one can understand how much time it will take to convert 50 buses. One more question pricking the minds of citizens and NMC babus is: Is the Rawmatt Industries Private Limited which has been assigned the responsibility to convert diesel buses into CNG capable of meeting the challenge?
Currently, NMC runs a fleet of 337 standard/midi buses for Aapli Bus service in city. Apart from this fleet, NMC has 125 small and big vehicles. The NMC administration had announced that all the vehicles of the civic body apart from Aapli buses would be converted to CNG. It is absolutely not possible. According to agreement signed with Rawmatt Industries Private Limited, 50 buses each of three operators of Aapli Bus service will be first converted to CNG. This work may take a hit if vehicles of NMC specifically of officials and office-bearers are converted at the same time.
Use of hydro fuel as an alternative:
Some select foreign countries invented hydro fuel and it is being used for running vehicles successfully. According to Dennis Abraham, an expert on hydro fuel, the hydrogen fuel is produced from filthy water. Hydrogen is separated from this dirty water and after a treatment process, fuel is produced. Vehicles are being run on this hydro fuel. Instead of smoke, drops of water emit from the running vehicles. Hydro fuel is eco-friendly. Use of this fuel is increasing slowly and steadily. However, vehicle manufacturers in India are hesitating or delaying the process in adopting this fuel.