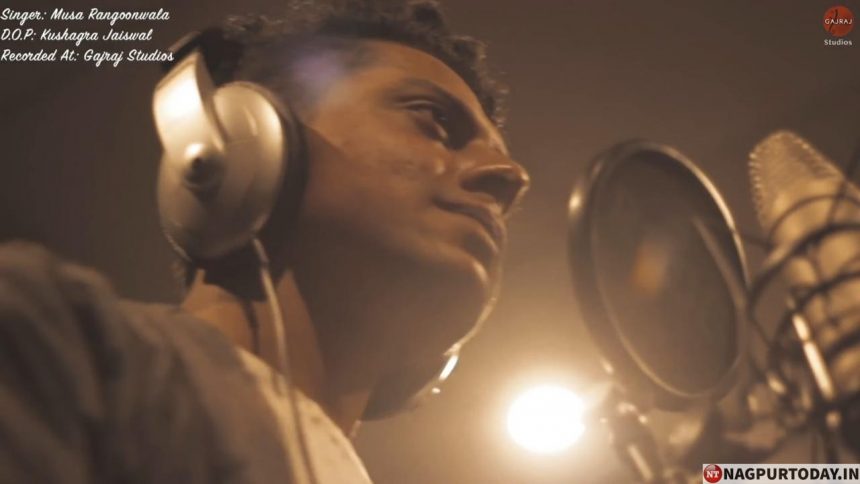 He forayed into the music world with his melodious voice and soon became a sensation. Musa Rangoonwala, with his maiden entry, won the hearts of music lovers. In his solo number "AAJA MERE DILKO" which was uploaded on YouTube and released on March 1, Musa took the music world by storm with his lilting voice.
Musa Rangoonwala started singing cover songs since childhood. He has now became the independent songwriter and vocalist. His musical style influences in Bass, reggaeton and R&B. This blend of musical genres creates an atmospheric, otherworldly auditory experience that so many people have come to adore.
Despite his musical talent, the idea of fame and crowds once stirred fear within Musa Rangoonwala. He decided to become a physical representation for fear that can allow him to befriend his demons. Musa uses his newfound confidence as a way to inspire his fans, to pursue their dreams and face their fears.
Musa Rangoonwala continues to spread his message around the world: "Everyone has a dark side, Find the beauty in yours."