Nagpur: A day-long wildlife photography workshop will be organised jointly by Nagpur Press Photographers' Association and Wagh Villa Jungle Resort to mark Wildlife Week. The workshop will be held at Vidarbha Sahitya Sangh Hall on October 8.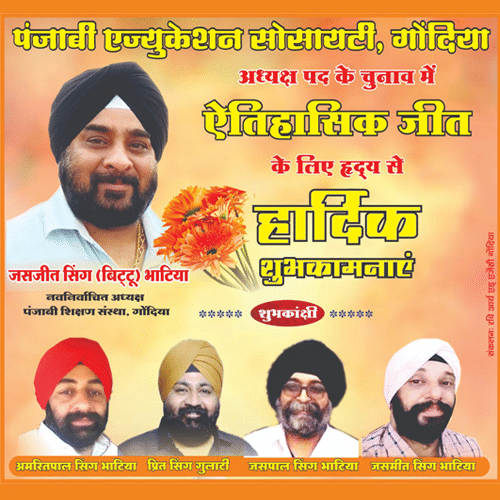 The workshop will be inaugurated at 9.30 am by Principal Chief Conservator of Forest Shree Bhagwan. Internationally renowned photographer from Aurangabad Baiju Patil will address the workshop. A big name in wildlife photography, Baiju Patil has been bestowed with many awards at national and international levels with RBS – Sanctuary Award for Best Wildlife Photographer-2010 being one of them. He has also a book "Wildscape" based on wildlife published in his name.
Nominal registration fee will be charged for college students. 30 poor and needy students will be charged no fees. The interested can contact Hira Colour Lab, Sitabuldi, Shyam Colour Lab, Mahal, and Vaitage Photo Studio, Sangh Building Mahal for registration. For further details, S Sudarshan – 9850361009, Dananjay Khedkar – 7385585799, Anirudhasingh Dinore – 9922112359, Vijay Jamgade – 9730756355, Vicky Vaitage – 9823786974 and Mamata Jogi – 7083493084 cab be contacted.
The press conference was attended by Wagh Villa Jungle Resort Director Narendra Wagh, The Hitavada senior journalist Ramesh Marulkar, NPPA President Prashik Dongre, Secretary Dhananjay Khedkar, and Treasurer Anirudhasingh Dinore.