Nagpur: Maharashtra CM, Devendra Fadnavis has issued a GR stating that the state's e-network of 7000 Seva/ Service centers will offer Patanjali products to public through its portals.
This notification is being widely criticized by Opposition leaders, other Corporates and even Start – Ups.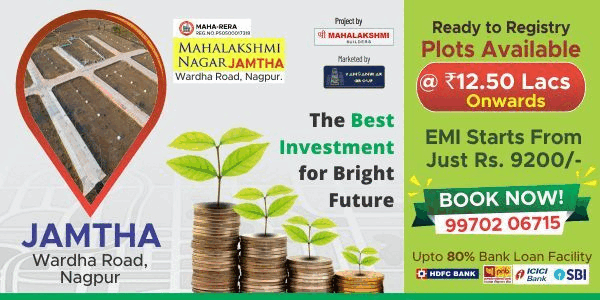 What was the purpose of setting up Aaple Sarkar Seva Kendra?
The e portal called 'Aaple Sarkar Seva Kendra' provides a host of services related to ration cards, birth certificates, income and domicile certificates, PAN Card, Aadhaar etc.
The state government had set up seva centres, to provide services such as income and domicile certificates, PAN Card, Aadhaar, and passportrelated documents to citizens at their doorstep. Now Patanjali products seem to have become another very essential commodity, since Patanjali Ayurved products will be displayed as one of the 'services' on offer despite there being no such tie-up between the company and the government.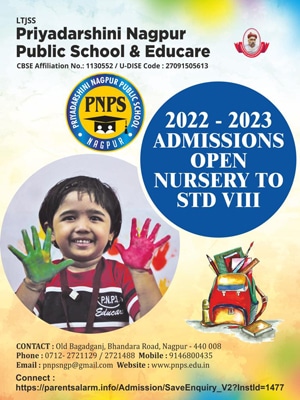 Around 7,000 e-seva centres, created as part of the National e-Governance Plan (NeGP), are run on a public-private partnership.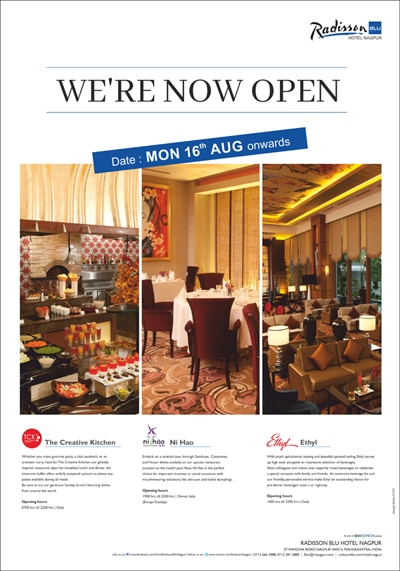 Apart from government services, these centres, spread across Mumbai and rest of the state, also help citizens in booking rail, bus and air tickets, utility bill payments, and all types of recharges such as SIM cards, D2h, and data cards.
What is Patanjali ?
Founded by yoga teacher Ramdev as a small pharmacy headquartered in Haridwar in 2006, Patanjali is now an FMCG giant employing 200,000 workers, with its FY 17 sales amounting to a staggering Rs 10,561 crore.
It manufactures and markets white goods such as toothpaste, cosmetic creams, biscuits – which it claims are not made from maida – and a host of such products. Claiming to be completely 'Swadeshi' and 'based on Ayurveda researh' Patanjali markets noodles also!
What brought about this decision?
The development comes after the company announced its foray into e-commerce plans and tied up with Flipkart and Amazon.
Patanjali is the only firm that finds a mention in the list of products/services offered.
Not favoritism, says Govt. officer!
"It is wrong to assume that Maharashtra government is promoting Patanjali through its network. And the portion you are talking about is not even 0.1% of the entire notification," the officer told a Mumbai newspaper.
The portion of the GR mentioning Patanjali was copied from the guidelines issued by the Centre through its special purpose directives called the common service centre, said Principal Secretary (State Information & Technology) SVR Srinivas.
Opposition slams move
Leader of opposition in Vidhan Sabha Radhakrisha Vikhe Patil has demanded that the GR be taken back at once. This move shows that the Governement works only for a handful of industrialists, he alleged.
"During the tenure of this government, the Small Savings Schemes for women were almost destroyed, MNREGA was not implemented properly for rural unemployed, Fair price shops were disbanded, farmers did not get MSP as assured, yet private firms like Ramdevbaba's Patnjali is being showered with largesse after largesse" he said.
Congress leader Sanjay Nirupam' who has filed a PIL in Bombay High Court against land allotment at cheaper rates to Patanjali has tweeted:
Govt of Maharashtra issued new order to sell #Patanjali products online through its e-network having 7000 e-Seva can a Govt promote private dhandha?This is corruption,crony capitalism. CM @Dev_Fadnavis must withdraw this GR immediately.