The White House on Friday blocked several news organisations from an off-camera press briefing, raising alarm among the First Amendment watchdogs.
CNN, the New York Times, the Los Angeles Times, Politico and BuzzFeed were barred from attending the meeting, held by White House press secretary Sean Spicer.
The administration, however, defended its move, citing they had 'the pool there, so, everyone would be represented and get an update'.
Both CNN and the Times protested the decision.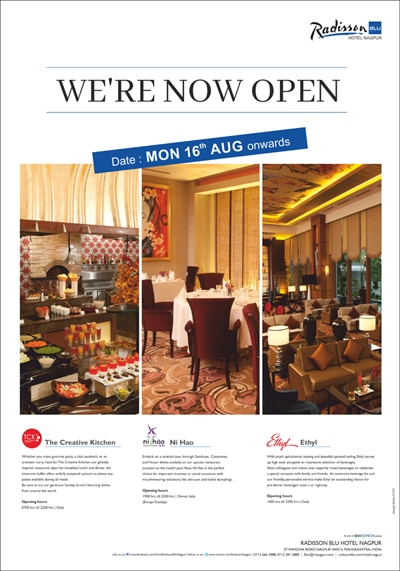 'This is an unacceptable development by the Trump White House. Apparently, this is how they retaliate when you report facts they don't like. We'll keep reporting regardless,' CNN said in a statement.
The White House Correspondents Association, the Associated Press and Time magazine have protested the move.
This development came hours after United States President Trump mocked the news media at the Conservative Political Action Conference. He said that much of the press represents the enemy of the people.
"They are the enemy of the people because they have no sources. They just make them up when there are none," he said.