Nagpur: None of the Above (NOTA), an option given to the voters in EVMs also remained the preferred choice for many people in just concluded Nagpur Municipal Corporation elections. It turns out that large number such votes were cast in almost every ward, thus surprising even the State Election Commission (SEC) officials, sources from SEC disclosed.
In some wards like Ward No 20 having Panchpaoli and Ward no 38 with Jaitala areas coming under it, both witnessed over 3,000 NOTA votes. Even the wards like No 36 having Sonegaon and Ward No 22 having Itwari Telephone Exchange also recorded over 3,000 votes under NOTA. Other areas like Ward 12 having Friends colony and Makardhokla, have 2,836 such votes where voters didn't want to cast their ballot to any particular contestants.
In many cases, the NOTA votes outsmarted many candidates, as many as three to four, who failed to secure votes in three figures. However, most of them were either independents or belonged to lesser known parties.
As per the poll officials, a majority of these votes were not genuine, but was pressed with the help of officials present on the booth.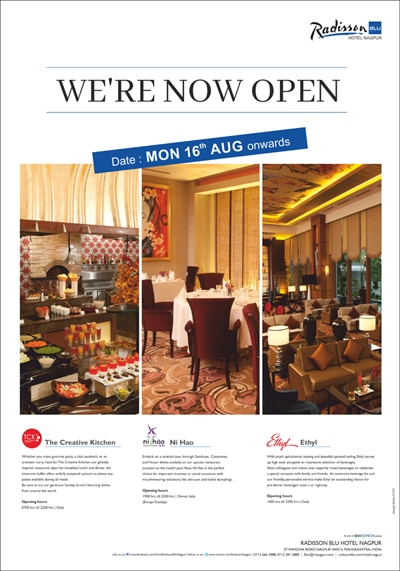 "A majority of votes were due to candidates' ignorance about their candidates. They pressed the relevant buttons in case of known candidates. In case of unknown candidates, they took help of the officials present at the booths on what to do. In many cases, they were told to press the last button, which is NOTA, so that final beep could be heard. This way the NOTA votes have jumped, thus surprising many," an official informed.
The maximum NOTA votes were probably polled at Ward No 20B at 1,355, followed by Ward No 20 A with 1,343 votes. Others like Ward No 22A recorded 1,246 votes, followed by Ward No 35A with 1,077 votes and Ward No 36B secured 1,077 votes.
NOTA users were of the view that they never heard of the candidates' names or their whereabouts. Others were against the parties who fielded candidates either with criminal backgrounds or with low educational qualifications like SSC or HSC passed.