Nagpur: After an embarrassing set back to Congress leader Vikas Thakre in the civic elections, lobbying has been geared up among other party leaders to grab the post of leader of opposition (LoP) in the municipal corporation.
Though senior Congress leader Praful Gudadhe is the front-runner for the key post, chances of other senior corporators — Sandeep Sahare and Manoj Sangole — cannot be ruled out.
Opposition leader's post is considered an important one. As per law, a corporator from the second-largest party in the NMC is appointed to the post. Rules of civic administration stipulate that the decision to appoint the LoP rests with the mayor on the basis of the strength of political parties.
City Congress party President Vikas Thakre held the post after the 2007 and 2012 civic polls. With Congress becoming the second largest party with 29 corporators, it is for sure that one of its corporators will be assigned the important post.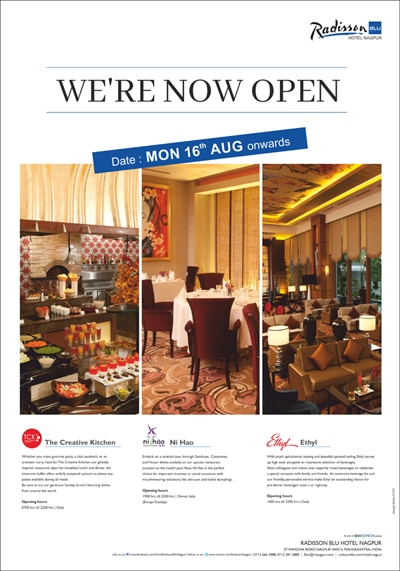 Moreover, Gudadhe, who is the party's general secretary of the state unit, is a close aide of former Maharashtra chief minister Ashok Chavan. Another point in Gudadhe's favour is his wide knowledge over functioning of the civic body.
He is also known for raising issues following detailed study. With BJP in majority, an experienced person needs to hold the post. Hence, he is the most suitable corporator for the post.
Sangole proved his mettle with not only winning his seat but also getting elected three other Congress candidates from ward number 2.
Fourth time corporator Sahare is also an aggressive councillor and in the past had held the post of Congress party chief in the NMC.