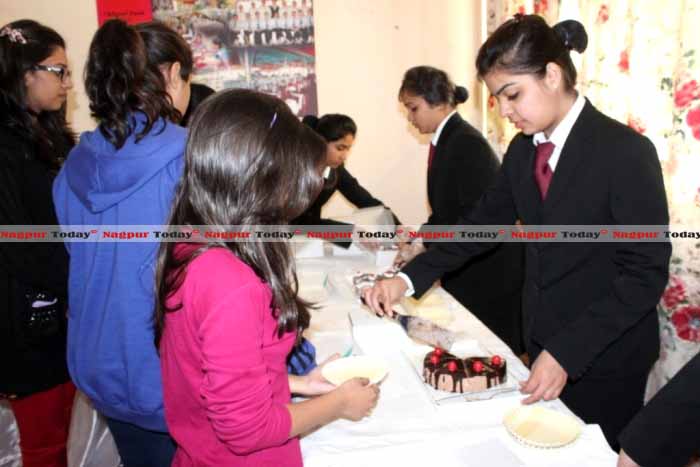 The winter celebration time couldn't have been better than this day in this way for the LAD College clang, especially when Christmas is approaching. The goodies and bakery items like cakes and pastries mark the feel of celebration. To keep alive this feeling, and to imbibe practical knowledge to encourage its students, LAD & SMT RP College for women organize the annual Bakery festival, 'Pastel De Fiesta'.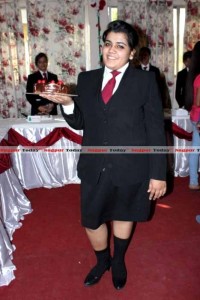 The fest, giving students an opportunity to exhibit their entrepreneur skills, make them handle various aspects of event like production, budgeting, publicity, sales, etc.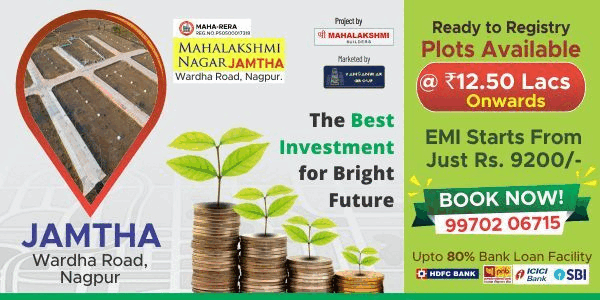 On one hand the appearance of each item prepared by the students tempted the visitors, its taste delighted their taste buds on the other. The students as well were seen having a gala time while baking and the faculty was overwhelmed seeing response. Thereby, the first day of festival saw success with a blend of ample learning experience for its students.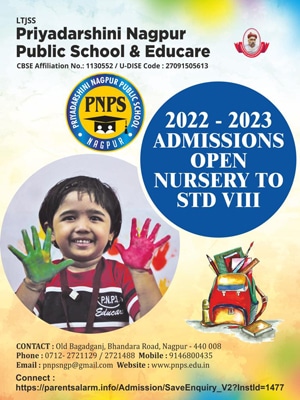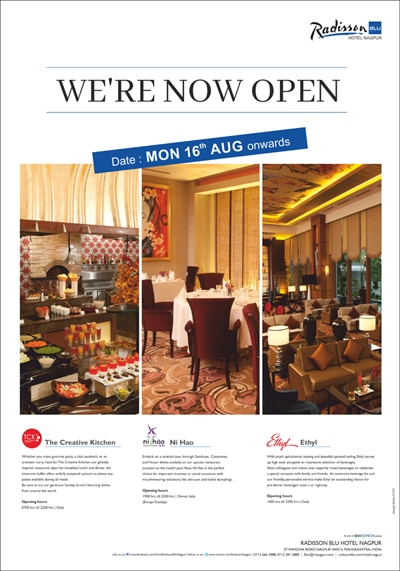 PICS BY : Vinay Thorat