Where colours of energy brought the zest of celebration to the foreground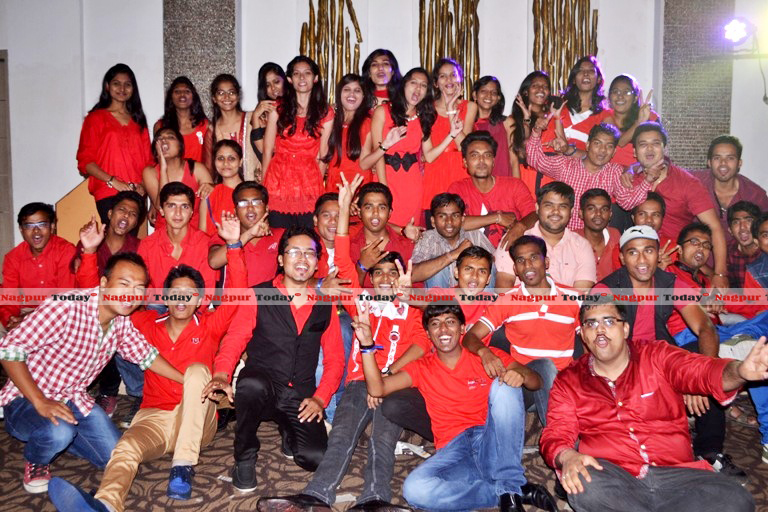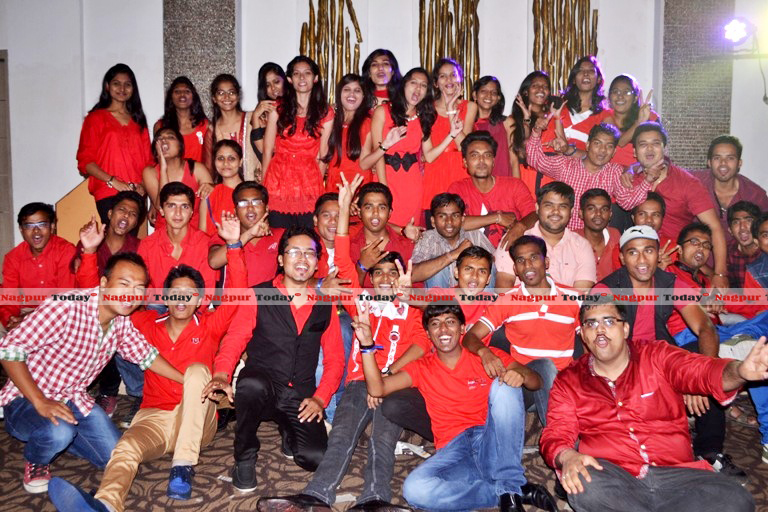 "We are starting our life and our College with a feeling of unity in diversity. We come from all over India, But here at our college, we are all one unit; ready to take on life with all its challenges, victories, failures all in our stride together!"-This is what the city college students roared as they got to experience jovial times at the freshers' party.
With the atmosphere gripping and the feel rejoicing, the youngsters made glittered the hall with their thematic red and black attires. Girls took the show in this sphere, where one of them was even seen carrying the 'athlete look'! These colours of courage and Dance and music ensued hand in hand with bonus foot tapping on the dance floor that added to the zest of the celebration further.
–PICS BY: Amol