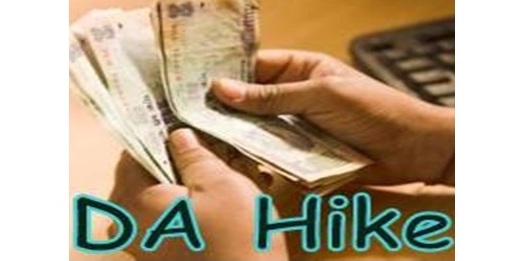 Nagpur News.
The Nagpur Municipal Corporation (NMC) employees (Regular) have been bestowed with Deepawali gift as the NMC Commissioner Shyam Wardhane has announced payment of hiked 10 per cent Dearness Allowance (DA) from October 1 (Paid in November salary). However, the implementation of DA hike is from July 1, 2013. Now, the salaries would be paid with the DA 90 per cent in place of 80 per cent, a hike of 10 per cent.
The increase in DA is in accordance with the Maharashtra Government's decision to hike the DA by 10 per cent in line with Central Government's decision to increase DA of Central employees by 10 per cent. It may be mentioned that whenever the Central Government hikes DA, it becomes mandatory for State Governments to increase the DA for their employees, albeit, for only regular employees, pensioners and family pensioners.
The NMC Commissioner's decision to implement and pay the hiked 10 per cent DA has been welcomed by the employees. The employees feel that the Administration should call meetings of employees and take positive steps to increase revenue of the NMC and development of the city. The arrears of the hiked DA from July 1 to September 30 would also be paid soon, the saources said.
The copies of NMC Commissioner's written order to the effect and signed by Chief Finance and Accounts Officer by has been circulated to NMC's Deputy Director (Accounts Audit), Accounts Auditor, Civic Accounts Auditor,  Assistant Superintendent (Pensions) for further action, Audit Clerks (Finance Department) for further actions, Cheque Writers (Finance Department) for further action, In Charge, Computer Section, Mahal for proper action.