They say everything is possible in this world if you see a dream and work hard to make it a reality." same is someone who won a beauty pageant but saw a dream to be a part of this glamorous world since she was a child .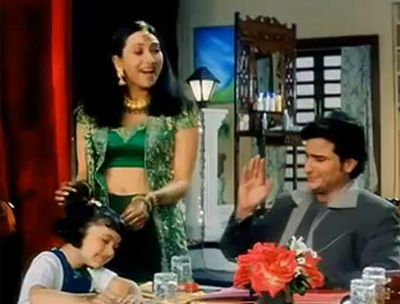 Zoya Afroz who won the Miss India International title in Ponds Femina Miss India 2013 already got his ticket to Bollywood when she was a child. Zoya Afroz from Lucknow is a popular child artiste and she worked with famous actress like Aishwarya Rai Bachchan and Karisma Kapoor when she was a child. Zoya Afroz is a mithibai college student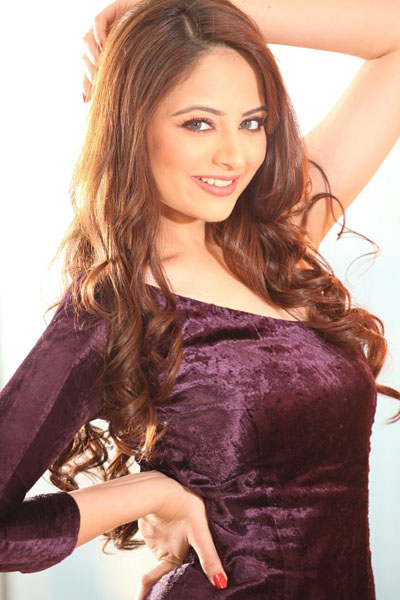 The 18-year-old girl from Lucknow has worked in movies like 'Hum Saath Saath Hain' and 'Kuch Naa Kaho'. She first featured in an advertisement and later spotted by Rajshri productions. She played Neelam's daughter in 'Hum Saath Saath Hain'. She has also worked in Punjabi movie 'Sadi Gali Aaya Karo' in 2012. This is not enough, she has also in featured in TV series 'Sonpari'. Aishwarya Rai Bachchan is Zoya's source of inspiration behind taking up beauty pageant.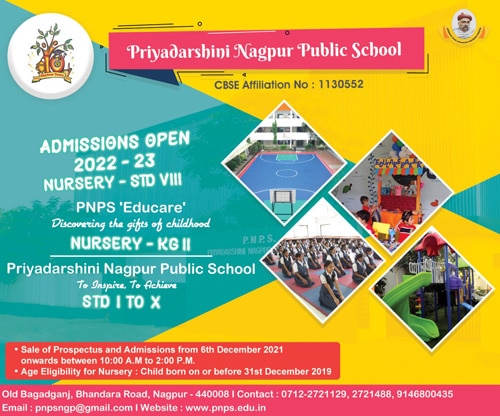 : Yash Raj Trivedi