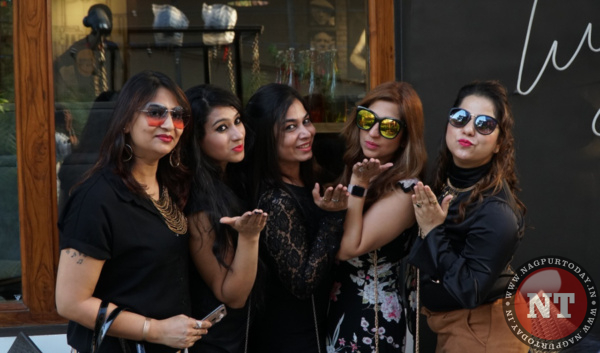 Nagpur Today.
Whatsapp is the new in, when it comes to partying in group. This mobile chatting application has now evolved to become the most popular tool to meet and discuss things, be it fun, leisure or business. A telling example of this fact turned alive when a group of 40 ladies – all members of a Whatsapp group called 'Rocking Ladies' , came together for a kitty party.
Well the theme was brilliant and as rocking as these ladies. It was black theme kitty party, where all the ladies appeared in their best black attires and fineries.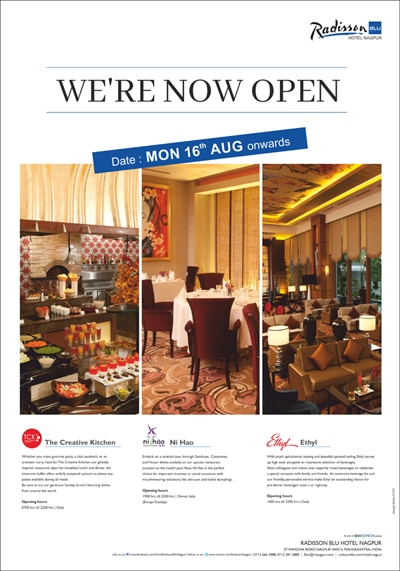 While the session went through a big round of chit-chat, the gorgeous ladies also had the blast with keen indulgence in games. Viji Murali, the group admin joined the divas to take care of the decorations at the do.
The group members also displayed their pictures at the party table, unlocking the cherishable memories for the time to come.
It was the fun time coffee kitty loaded with games, selfies & gossips.
The ladies have keenly invited Zin Madhumita Gubhre as guest of honour.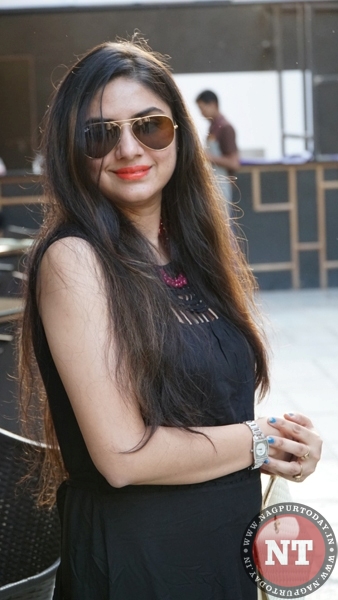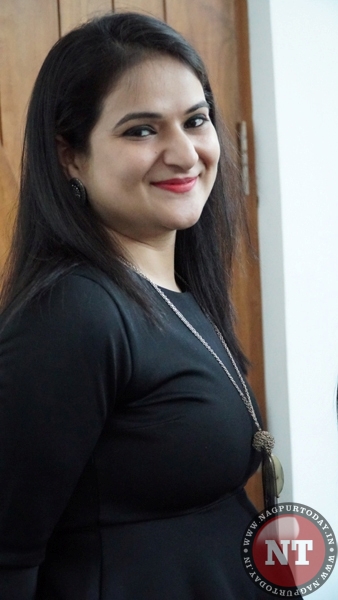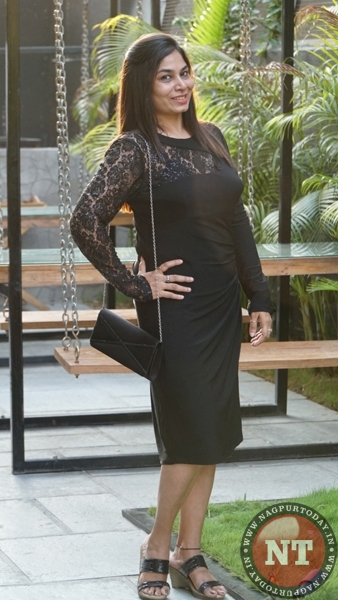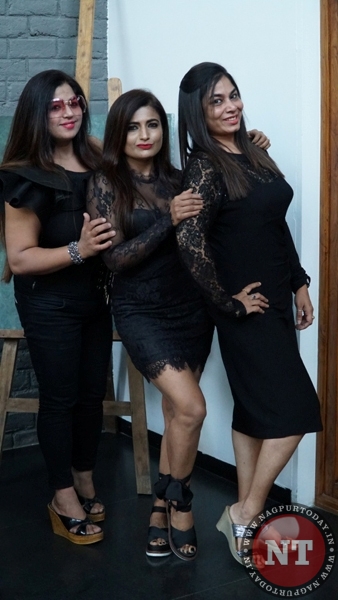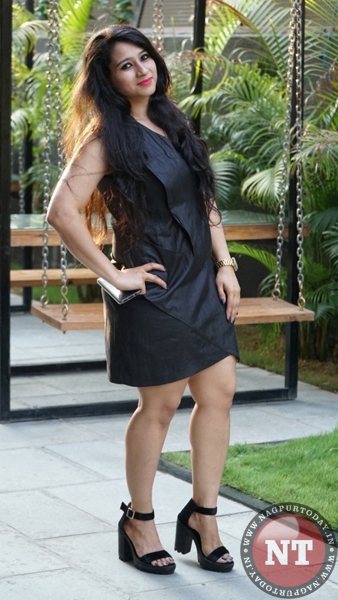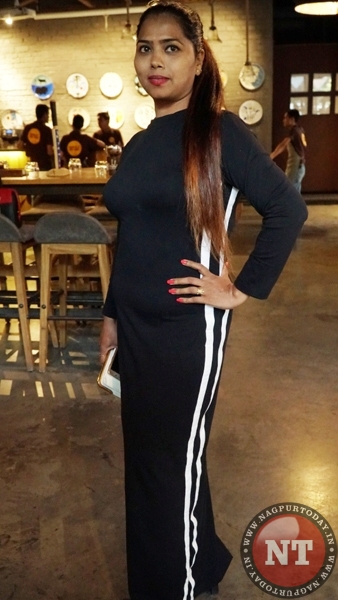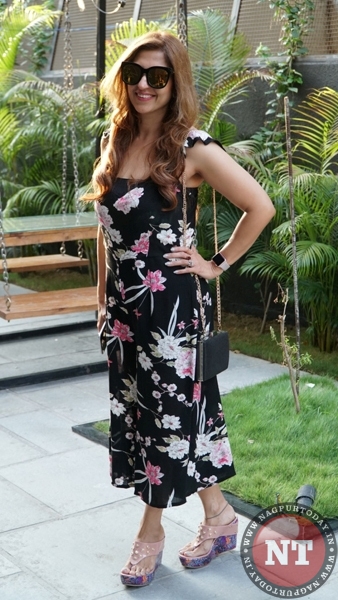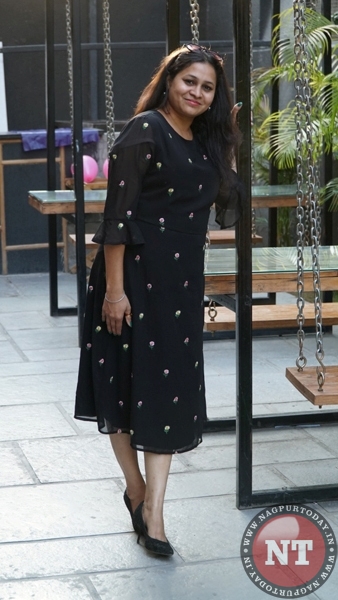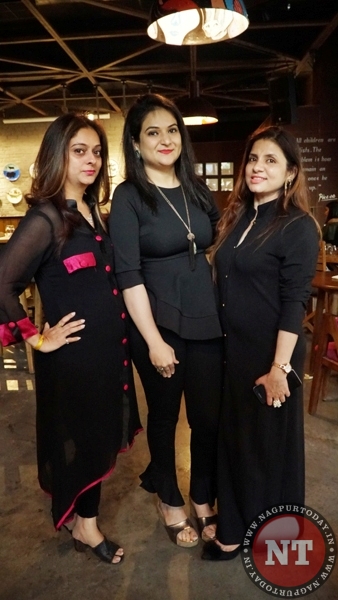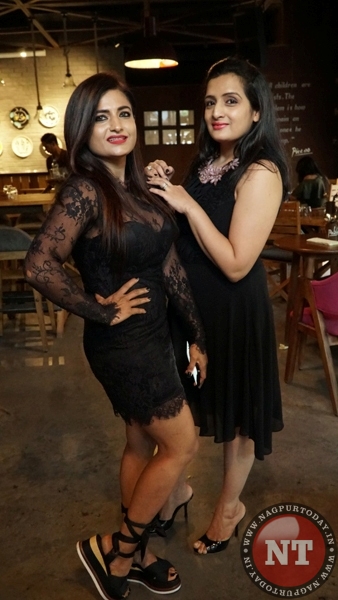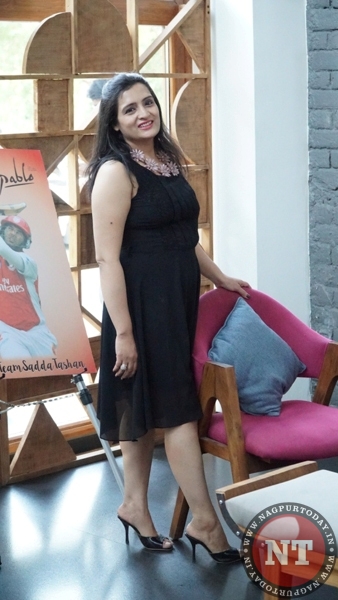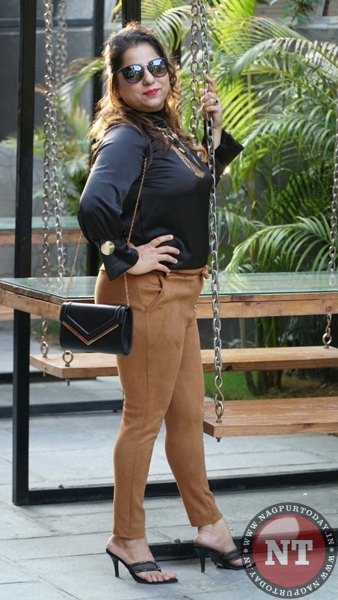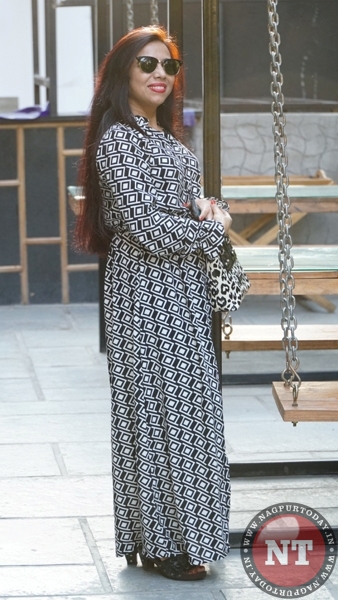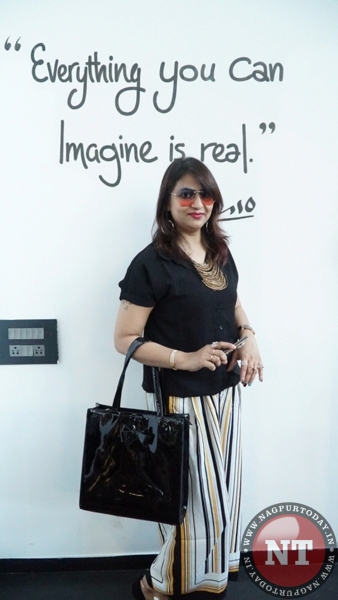 By Farhan Kazi
Pics by Kunal Lakhotia