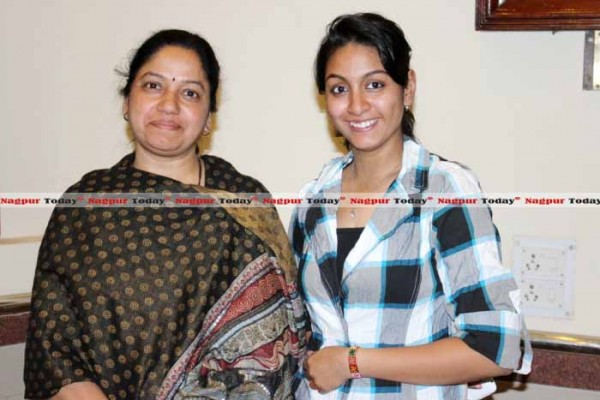 The theater practice in India has always been unique and appreciated all over the world! And perhaps is one of the most liked form of art by the art lovers.
As a promising form the artists flawlessly are seen giving their best theatrical performance. One such impactful performance was present at the theatrical drama-'Raashichakra'! Covering various aspects of human misconceptions, this play emphasized the  various solutions and scientific reasons as well, why the Indian ritual of tying knots on basis of their 'Raashi' is wrong. The play lead Sharad Upadhyay as always took the show to a different level.
The play was wonderfully enacted in Marathi. Nagpur's who's who, and locals attended the play and liked it excessively.