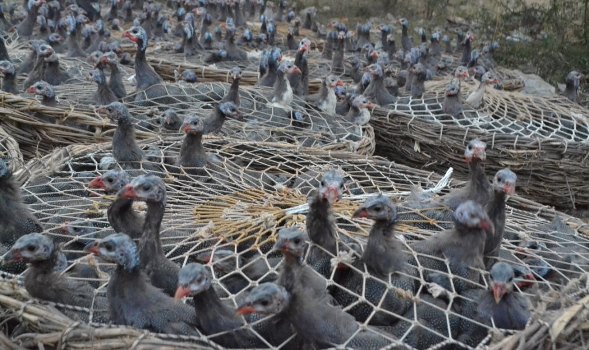 Nagpur News.
After electronic goods, mobiles, even Nylon Manja (string used to fly kites), it is now Chinese Chicken to hit city market.
Earlier, Chicken in city used to be transported from Hyderabad for consumption. Then chicken started being grown in moffusil areas of the city and transported to the city. Many Poultry farms are situated at Kalmeshwar, Katol, Butibori, Hingna areas.
On Sunday, January 12, 2014 a big load of Chinese Chicken which was transported from Allahabad arrived in the city. These Chicken have a different look. Almost all have the same colour i.e Blueish black with small spots.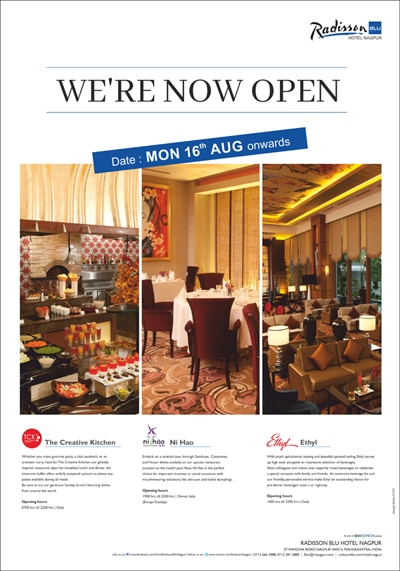 When asked, the transporter said that he was to charge Rs 600 for a pair. Each Chicken weighs around 1.5 kgs. Look out for some other Chinese stuff to hit the market real soon. Who knows we may soon see many Chinese food and people too shifting base to the city.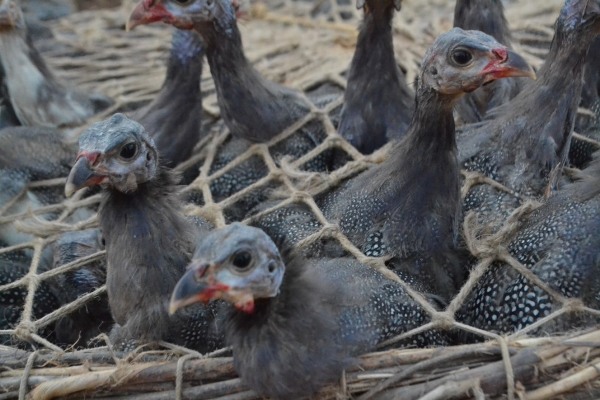 The Chicken
The Chicken (Gallus gallus domesticus) is a domesticated fowl, a subspecies of the Red Jungle fowl. As one of the most common and widespread domestic animals with a population of more than 24 billion in 2003, there are more chickens in the world than any other species of bird. Humans keep chickens primarily as a source of food, consuming both their meat and their eggs.