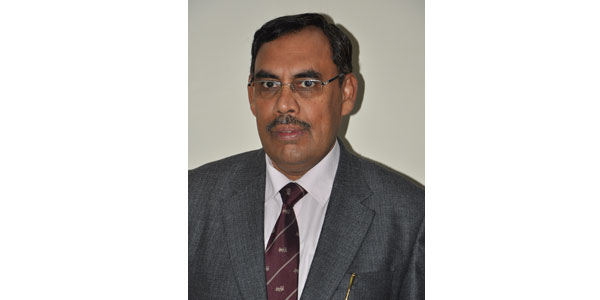 Nagpur News.
O.P. Singh has taken over as the new Divisional Railway Manager, Central Railway, Nagpur.  He belongs to Indian Railway Service of Engineers (IRSE 1983 Batch) and taken over charge from Shri Brijesh Dixit today 13th January 2014.   Prior to joining as Divisional Railway Manager, Central Railway, Nagpur he was ED/L&A/I, Ministry of Railway (Railway Board).
O.P. Singh is a graduate in Civil Engineering from IIT, Roorkee and joined Railways in 1985.  He worked as Chief Engineer, Chief Project Manager & Chief Vigilance Officer, Delhi Metro Rail Corporation for seven years. 12 technical papers were presented/publish in Conference/Seminars/Workshops/Magazines of National/ International Institutions by  O.P. Singh.  A book titled "Delhi Airport Metro Express Line – An experience in implementing a PPP project" was compiled by O.P. Singh for the use in Delhi Metro Rail Corporation.
O.P. Singh has visited 8 foreign countries like Germany, Spain, Switzerland, Japan, China, Malaysia, Singapore & Hongkong in connection with Study/Familiarization of tunnel/viaduct construction, tunnel boring machine, Railway and metro Systems, High speed links to Airport, Commercial Development of land /space etc.
He has 28 years of intensive/extensive experience of working at various levels of Construction, maintenance and operation of Railway System/ lines including those of Metro Rail and Roads, Buildings, Bridges etc. in Northern, South Eastern Railways and Ministry of Railways (Railway Board).