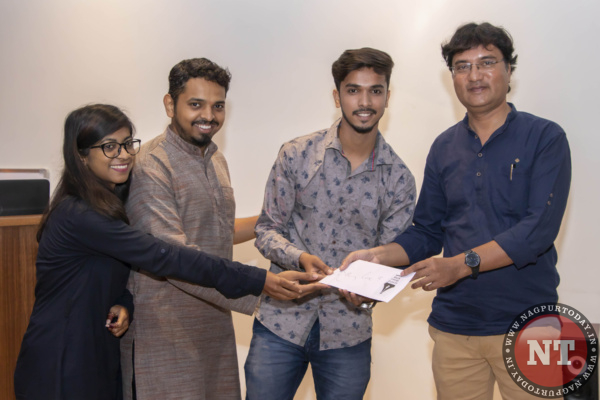 Nagpur: To introduce Aspiring poets of the city to the finer nuances of Urdu "Dastan-e-Ghazal"- a day-long workshop was organised by the poetry community of the city, 'Dark room Poets' at Glocal Square.
Ghazal writing as a form of poetry has been practiced since generations. People have not only used Ghazal to express love to their beloved ones but it is where they find their solace.
The session was conducted by the renowned city poet Sameer Kabeer, son of popular lyricist Shahid Kabeer. Before starting the session Sameer Kabeer minced no words in giving this piece of advice to all the new age poets – not to stop academic career for poetry until you don't get well settled because shayari is not going to feed you, so try to manage both thing simultaneously.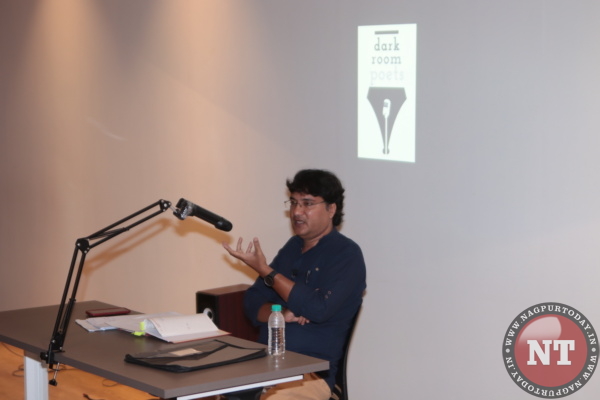 Sameer also briefed about the history of Urdu adab, classical and traditional poets, different eras and forms of poetry like ghazal, nazm, rubai, dohe,etc. Students also got to know about 'Matla, Radeef, Qafiya, Maqta and many more basic jargons used in Urdu poetry.
In order to improve vocabulary special exercise also took place with the explanation of each single word in positive manner. Student even got the opportunity to clear their basic doubt with well known and experienced writer Sameer.
workshop was attended by large number of budding poets and Session was ended with soothing Ghazal rendered by Tribhuvan Meshram and Arun Nagle, on their harmonium.