Nagpur Today.
The day was as simple and sober, as auspicious and debonair it was. The moment was worth cherishing when Abhishek Mandhana and (now) Sonal Mandhana tied knots in the most effortless way and held each other for a lifetime.
A girl in most relationships is more forthcoming than a guy, and so was Sonal. She candidly expressed her feelings saying, "Before I met him, I wasn't sure how he would really be, I had butterflies in my stomach! But I still remember the moment when he came in front of me, there he was, my soul mate! And today, my heart is finally content with my name linked to his."
As the "D" day was nearing, eagerness grew for both bride and groom. Friends and family had nothing but utter bliss in their eyes to see the wonderful couple together. Groom's friends eagerly waited for this day, to finally see their pal in this attire, pull his leg, and tease their 'Bhabhi'. Food and drinks added to the fun, when family and friends enjoyed each moment at the do!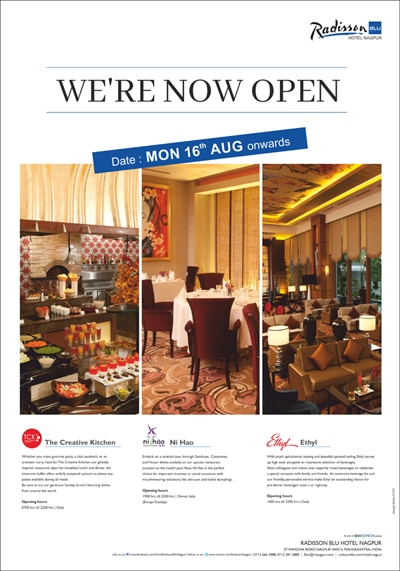 PICS BY : Vinay Thorat