Nagpur News.
The 18th International Conference on Non Ferrous Minerals and Metals was organized at Hotel Radisson Blu on July 11, 2014. This International conference is organized by Corporate Monitor, the event conceivers along with Jawaharlal Nehru Aluminium Research Development and Design Centre (JNARDDC), International Society for Bauxite, Alumina and Aluminium (IBAAS), Visveshvarya National Institute of Technology (VNIT) and Alcircle.com The conference has been organized as a part of Silver Jubilee Celebrations of JNARDDC and supported by the Ministry of Mines, Government of India. The chief guests, guest of honour addressed the august gathering.
Some of the prominent personalities were felicitated during the inaugural function. Dr K. Bala Subramanian, Director of Non-Ferrous Materials Technology Development Centre (NFTDC) was felicitated with Best Scientist Award. CEO of BALCO Ramesh Nair was felicitated with Corporate Excellence Award and Joint President of Hindalco Sanjay Agrawal was felicitated with Best Executive Award.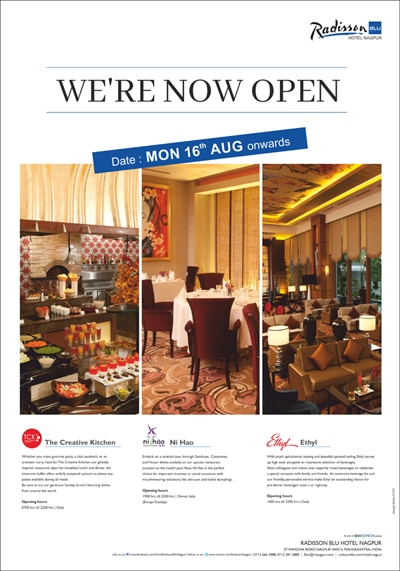 The JNARDDC Silver Jubilee Commemorative Volume was released by CMD NALCO Ansuman Das. The Chairman of Conference Organizing Committee and Director of JNARDDC Dr Anupam Agnihotri delivered the welcome address. Director of VNIT Dr Narendra Chaudhary made introductory remarks.
Co-Chairman of Conference Organizing Committee S.K.Banerjee presented mementos. Convenor S.Majumdar conducted the proceedings. Dr Ashok Nandi, Co-Convenor proposed the vote of thanks. The inaugural session was followed by technical sessions.
Airing his views Sanjay Sarkar, COO of HINDALCO, said there is a lot of technological improvement required in the Copper Mining Industry. Many challenges too exist before the copper industry. However, these challenges could be met only by up-gradation of technology and improving operational efficiency, opined COO of Birla Copper (HINDALCO) Sanjay Sarkar.
Sanjay Sarkar said this when he was addressing the audience as the guest of honour at the inauguration of the 18th International Conference on Non Ferrous Minerals and Metals.
Sanjay Sarkar gave a brief review of country's copper requirement and actual production. He opined that the copper consumption is about 20 million tons in China, but consumption of copper in India is way lower that China. The growth of any industry depends on consumption of its minerals. He opined that it is necessary to accelerate the consumption of copper in India.
Sarkar also opined that all natural resources are showing depleting trends in India. To explore new avenues for Copper resources is a must. The decreasing market demand is one of the biggest challenges. There is a huge gap in supply and demand in India. To bridge the gap the industry has to improve operational efficiency.
CEO of BALCO Ramesh Nair said that Aluminium as a mineral has extended growth. The industry is also facing biggest challenge because of emission and waste management controls. The Aluminium Industry has to find optimal solution for the sustainability of the Industry as waste management has become significant part and value addition said Ramesh Nair.
CMD of NALCO Ansuman Das, while expressing his views, said that there is a need to allocate and spend more money in Research and Development. Increasing the consumption of the minerals like Aluminium, improvement in processing technology and exploring sustainable growth possibilities could help for the growth of mineral sector, he added.