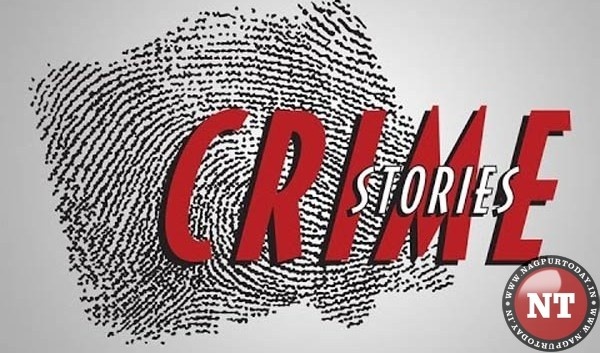 Nagpur: Friday the May 4 turned out to be 'ominous' day for Nagpur Municipal Corporation for two reasons. Firstly, the newly appointed Municipal Commissioner Virendra Singh had to take charge in "dark" as electricity played 'hide and seek' at the crucial time. Secondly, on the same afternoon, an angry woman created ripples in Managlwari Zone when she ran towards Ward Officer menacingly with the intention of thrashing him over some 'official issue.' The scared Ward Officer went "absconding" and came to office only on Saturday morning.
Controversies raise their ugly head whenever Harish Raut is deployed as Ward Officer in any of NMC's 10 zones. Courtesy his working style! His colleagues and area Corporators were forced many times to go angry over one issue or another. This Ward Officer was shifted to other zone 3-4 times but the move got stalled for unspecified reasons.
It may be recalled that a number of families been living at the encroached portion of a road near Dr Vinki Rughwani's hospital in Jaripatka. However, despite "stay order," the squad of NMC's Enforcement Department bulldozed the houses. Subsequently, workers of Congress and BSP had come in support of the uprooted families and protested the demolition.
On Friday around 1.30 pm, the Ward Officer Harish Raut was returning to his Mangalwari Zone office from NMC Headquarters after meeting with the new Municipal Commissioner. At the same time, a group of angry NCP workers and some women from North Nagpur stormed the chamber of Raut and demanded justice to the families whose houses were demolished. However, the Ward Officer failed to convince them with unsatisfactory replies. Enraged by the 'lackadaisical' attitude of Harish Raut, one of the women moved towards him menacingly with the intention of manhandling him. Taken aback by the scary development, Raut came out of his first floor chamber running chased by angry women. Anyhow he managed to board his car and speeded away. The Ward Officer showed his face in office only on Saturday morning around 10.15.