The heartbeats started sinking, the time sprang out from its warp and the flowers of glory that had long left their fragrance in the vast of the Bollywood bloomed again to cheer the moments they have been waiting for almost three decades.
Yes!!! the yesteryears superhot lovebirds Amitabh Bachchan and Rekha got to meet each other after 30 long years…Hold your breath guys…It's not a bluff…Atleast a picture must speak thousand words, this time. It was an occasion to die for to the fans, paparazzi, the industry and the public in general.
Amitabh and Rekha had a rocking chemistry between them running from late seventies to mid eighties. B-town bold and beautiful on extra martial affairs Yash Chopra's 'Silsila' (1981) saw real life couple and reel life lovers Amitabh, Jaya and Rekha coming together for the first time. During those times rumors of Amitabh and Rekha having an affair was widespread.
Since then the paparazzi have been waiting for the team of Silsila to come together and exchange vibes.. well at the 20th Life OK Screen Awards b-town paparazzi old and new got the click of their life time when Amitabh Bachchan, Rekha and Jaya Bachchan were  seen at the function but the biggest moment came when Amitabh exchanged vibes and greeted Rekha.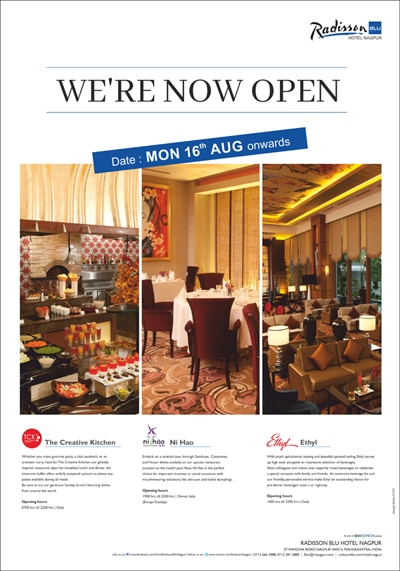 Now with this formal exchange of 'Hello' by Amitabh and Rekha we can only say it's 'welcome back' of the 'Silsila' of charm, friendship and bonding they may or may not be sharing in any forthcoming film but certainly we people would love to see them again.
Hope 2014 does something for fulfilling wish of lakhs of audience to have a look at this once a sizzling hot pair setting the screen on fire.