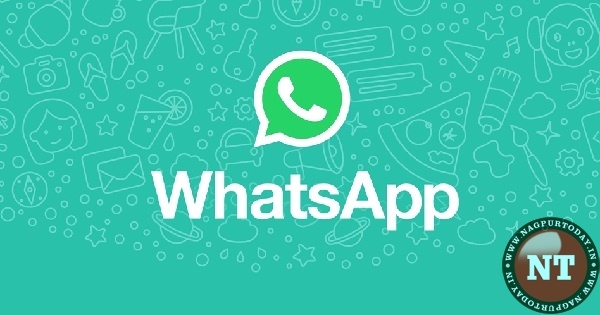 The Opposition has decided to rake up the issue of WhatsApp hacking of several Indian individuals.
A Congress-led group of opposition parties are expected to write to President Ram Nath Kovind to order a Supreme Court-monitored probe into the WhatsApp snooping scandal.
The issue will also be brought up in Parliament when the winter session commences on November 18.
On Monday, leaders of 13 like-minded parties got together and discussed the issues confronting the country and people, and decided to meet again to take out a joint protest in New Delhi.
Congress leader Ghulam Nabi Azad who attended the meeting said Opposition parties will meet again soon to discuss the issue of WhatsApp snooping and decide on the future course of action.
Reportedly, Ghulam Nabi Azad, who is the leader of opposition in Rajya Sabha, told leaders that an appointment with the President has been sought on the issue.
The leaders are also expected to send a memorandum to the President regarding the same.
As the political row over the issue intensified, Parliamentary standing committees on home affairs and information-technology headed by Congress leaders were also likely to take up the snooping allegations and seek details from top government officials, including the Home Secretary.