Nagpur.
With the rampant use of smartphones across city circles, WhatsApp has certainly become an unbeatable trend, both for the likes and dislikes of the society. Equally sharing its pie from WhatsApp revolution is the newly grown online sex racket in the city. The city is growing high on purchased libido with overuse of WhatsApp, which is emerged as a new tool to transport flesh trade to another level.
A few chat transcripts from WhatsApp available with the police reveal that the pimps used WhatsApp to contact and fix deals with their preferred customers, whose names are saved in coded form, on a regular basis.
Social service branch (SSB) of crime branch, under PI BM Powar and assistant commissioner of police Nilesh Raut, has so far arrested 21 pimps, rescued 34 women and sealed around 19 places and brothels which included 11 in red-light area of Ganga Jamuna after having busted sex rackets in since from April last year. Twenty more places, including 12 in Ganga Jamuna, are expected to be sealed.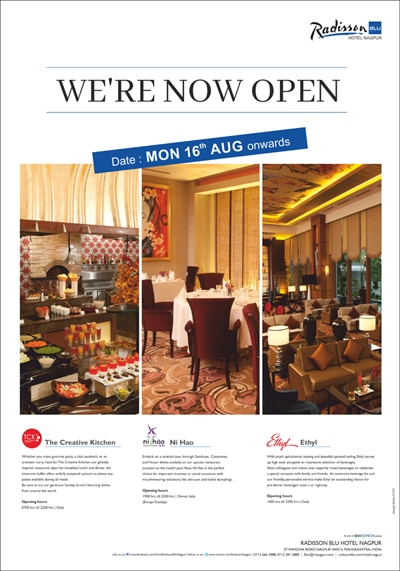 A cop stated that recently arrested alleged pimp Sachin Sonarkar, alias, Karan Gupta, often exchanged photographs of scantily clad women with his agents in other states like West Bengal and Madhya Pradesh requesting for sending him some 'fresh faces' in exchange of the ones whom he had here in city.
The customers, generally represented by code names like 'Sanju friend' or 'travelco', would also request the agents for availability of women on a particular day. The agent, like Sonarkar or his accomplice Purandhar Yadav, would send their preferred customers a series of photographs of women in different poses. After having zeroed down on one, the chats would revolve around rates at which the women would be made available. The place, which is mostly a hotel, lodge or private premises, would be fixed next.
The actions on sex rackets have picked up pace after deputy commissioner of police Deepali Masirkar and Additional CP Shrikant Tarwade have take up the reigns of the crime branch.