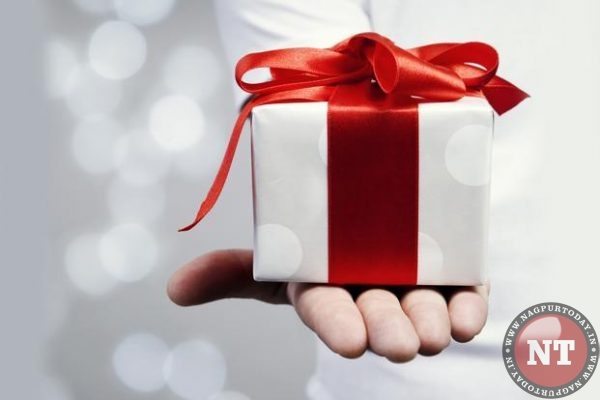 Your best friend is getting married and you have planned a girl's only bachelor's party before the wedding with your gang. Where there's a party, there are gifts too, and you are not sure what to gift her for her special day.
Gold
A gift of gold is always a great gift. The yellow metal they say never dies. You could look for gold earrings designs with weight you want, gold necklace designs of weight, gold bracelets, rings, and much more. You could even gift her diamond studded earrings, which will always add to her beauty.
Watch
Beautiful and limited edition watches are the best gift if she is a watch girl. If she is one of those who when asked for time looks for the watch and not her mobile phone, a watch is the best and easiest to buy a gift. There is various merchandise which even customizes watch design and will design the wristwatch the way you want it. It could be a portrait of her in the dial of the watch.
Make up items
Organic and chemical free make up items is now available in the market which could be the best gift for her to take care of her skin. Foundation, lipstick, blushes, all made by natural and organic materials which do less harm to the skin could be the best gift you could give your friend on the occasion of her wedding.
Machines for hair grooming
Hair blower, hair straightener, are the most famous gifts which can be given. Other machines could include curl + straight hair straightener, epilator, steamer, and much more. During the wedding and around, she wouldn't have had time to think about buying these stuff, and you know how helpful these machines are for last moment plans.
Souvenirs
You could even get some Souvenirs made. It could be a trophy, a photo frame, a wall, any way you could revive the great memories she had it with you and your gang. Photos hanging in a birdcage, falling down an umbrella and many such creative ideas are there.
Wine Box
If your friend is a wine person, you can personalize and customize a box of wine, instructing them on which day to drink which wine. It could be one of the perfect gifts for her. Make sure it is the wine she likes and how old she likes.
Handmade collages
You can make handmade collages with photos of your days together with her. You could even write messages on the back of the photos which she could read and maybe laugh and make her day when she is missing you away from you.
It could be that this party could be the last party you people would be enjoying together and then don't know when your gang would be together to have a blast next. You don't want to leave any stone unturned to make it the best evening for all of you.