We Indians take immense pride in the fact that we love to save money in one way or the other. Almost every household in India indulges in savinga portion of their hard-earned money in some form. Helpfully, banks such as Axis Bank offer a variety of savings instruments to encourage the common population to maximise their savings.
Among the popular savings options offered by banks today, fixed deposits and savings accounts take the cake. However, there's another form of savings account, known as Recurring Deposit or RD,which providesliquidity of savings along with the security and high-interest rates comparable with fixed deposits.
Let us take a closer look at what a Recurring Deposit account (RD) is and how does having an RD account helps you in managing your finances efficiently.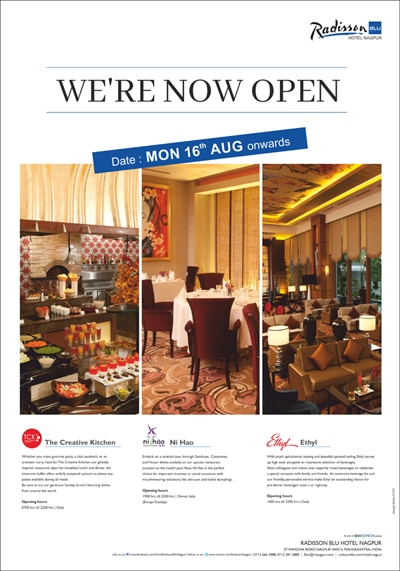 Core Functionality
Essentially, aRecurring Deposit or RD is a uniqueterm deposit optionoffered by banks. In other words, RD is an investment tool, which allows you to make regular deposits and earn reasonablereturns on the investment.
These accounts mainly combine the benefits of regular deposits with an interest component, to provide flexibility and ease of use to account holders. Given the fact that Fixed Deposit accounts (FD) are quite rigid and are suitable for short-term, a Recurring Deposit account is an ideal saving cum investment option.
The tenure of Recurring Deposit Accounts usually ranges between 6 months to 10 years. Further, on maturity, you would receive a lumpsum amount, which is the culmination of the periodic investments and the interest accrued on them.
Features
Recurring Deposit accounts offer you a fixed interest on the amount invested at a specific rate interest, throughout the pre-determined tenure or upon maturity. The main features of an RD account are as follows:
RD schemes have the objective to develop a regular habit of saving among generalpopulation
Different banks have different criteria for the minimum amount that can be depositedin an RD It can be as small as Rs.500
The minimum period of deposit is from six months while the maximum period is ten years
The rate of interest offered under an RD account is equal to that provided for an FD account
Mid-term or premature withdrawals are usually not allowed for a Recurring Deposit account
Factors to Check Before Applying for Recurring Deposit
Although recurring deposit is a relatively safe investment option, as the return on investment is usually guaranteed, there are certain factors that you must consider before applying for the same.
Interest Rate
The rate of interest usually varies from one bank to anotherand can range from 3.5% to 8.5% per annum. These rates vary based on the period of the deposit. While interest rates are generally highest for medium-term deposits, they tend to be slightly lower for long-term deposits. This happens because as the account holder qualifies to gain a significantly higher amount of interest overall.
Term Period
The term period or the duration for which you can make investments into an RD account are generally divided into three categories:
Short-Term Tenure (from 6 months to a year)
Medium-Term Tenure (from more than a year to 5 years)
Long-Term Tenure (from more than 5 years to 10 years)
Facility of Premature Withdrawal
In case you choose to end your RD investments prematurely, the interest payable will be calculatedon the amount of time you have completed that was initially agreed to while opening the account. Also, you will also be charged a premature withdrawal penalty.
Therefore, it is advisable to choose an investment tenure that is large enough for you to make contributions, without having to make an early withdrawal.
Benefits
Investing in a Recurring Deposit account allows you to accrue significant returns on the invested amount due to the attractive rate of interest offered. Also, RD accounts provide benefits including:
Recurring Deposits are essentially a simple financial product that anyone can invest into, regardless of their understanding of the finance world. Therefore, by initially investing in a recurring deposit account, you can develop disciplined investing habits.
Unlike equity and mutual funds, which are subject to market volatility, Recurring Deposits offer guaranteed returns on the amount invested in the short term.
Most banking institutions offer Recurring Deposits with investment tenures varying from six months to ten years. The account holder has the option to selectbetween short-term, mid-term and long-term period for investment. Also, you have the opportunity tochoose the minimum amount that you wish to depositto open an RD account.
Recurring Deposit Investment is a Good Habit
Saving is an integral part of the Indian lifestyle. That said, saving money is the first step towards having a financially secure future. As we begin our careers, we are new to the world of finance,and naturally, there is hesitation in putting our hard-earned savings into just any savings instruments.
However, Recurring Deposit or RDis an attractive and less risky proposition that guarantees you significant returns over time. With a Recurring Deposit account, you can quickly turn small savings into substantialgains over some time and supplement your dreams.