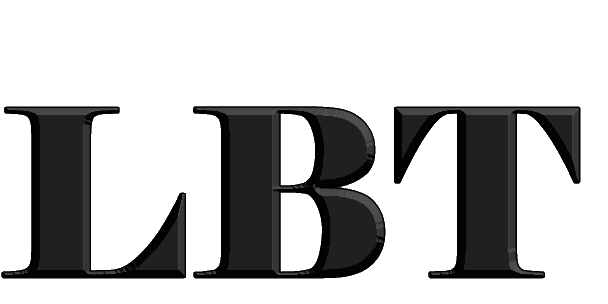 Nagpur News: LBT is a buzz word in town, common man are wondring what is LBT , Nagpur Today gives you a brief on what LBT is and the protests against it.
What is LBT?
Local Body Tax or LBT is the tax which will be imposed by civic bodies on the entry of goods into a local area for consumption, use or sale therein.
However, unlike in the octroi regime, trucks carrying goods will not be subjected to physical checking at check posts. But the trader himself has to pay the tax once every 40 days using online portals, cheque, demand draft or cash through a designated bank or counters of the civic bodies.
Who is liable to pay?
Any trader with a turnover of purchases and sales is not less than Rs5000. This includes the localkirane wala and even the local pan wala.
What does it replace?
It is going to replace the Octroi taxation.
Chief minister Prithviraj Chavan announced in the assembly that introduction of LBT is likely to considerably ease traffic at all entry points in cities like Mumbai, Thane, Pune and Nagpur as trucks won't have to halt at check posts for inspection and octroi payment.
How does it work?
All the traders will have to keep a complete list of all the goods produced with a month in a software. provided be the civic body. It will check their LBT liability.
The payment will have to made once in 40 days through online portals, cheque, demand draft, or cash through a designated bank or counters of the civic bodies.
Source for?
The Local Body Tax will be the main source of income for the civic bodies.
Protest
Traders and shop keepers in the state are protesting against the LBT. There have been several bandhs.