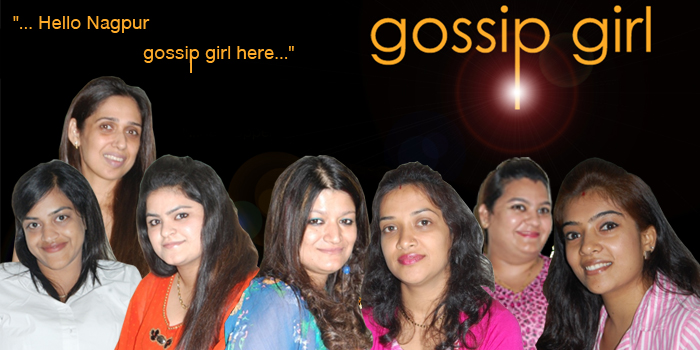 Husbands hate it the most and wives love doing it …..Before you get naughty!!!
'Gossip'- the word says it all! The very fact, that housewives and female members in most of the houses are considered to be the busiest part of the family, can't be denied.  Firstly, waking up early morning before any other members of the house, finishing daily chores, helping to get ready and propelling the children to school and male members of the family to work, attending guests, finishing their own work, attending beauty clinics, window shopping, etc are enough proofs to witness their busy schedule. But hats off to these amazing ladies that they still get or rather make out time to chit-chat and become a part of fun gossiping. One such gossiping clang shared their experience and witty views about gossiping.
"It's not all about just planning a kitty, playing games, and gossiping the regular way.  We don't consider our kitty as those regular aunty types; we call it the very new 'Gossip club'", says Mini.
As the celebration begun, firstly the party host, Priya Mhaisalkar, an Interior designer said, "It's great when you have friends around." When asked about the ambience of the venue, she was of the view, "The owners are our humble friends, so when you get the best at such a sound place like Fionna, why go anywhere else".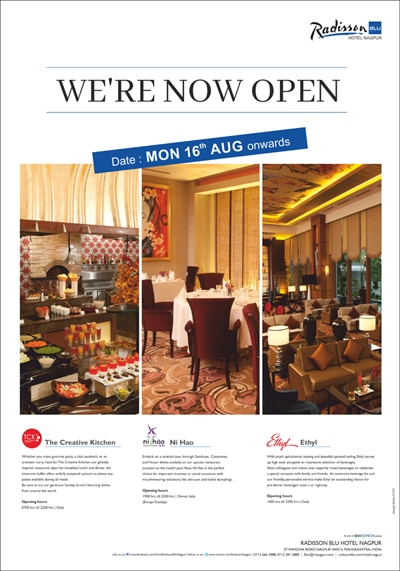 The group consists of ten members presently, but is expected to grow larger in the coming days. These ladies altogether consists of Professionals, Home makers, socialites, etc
Roshani Kochar, a member present there said, "Every Party will be a theme party which will gear up the ladies to get busier with wardrobe, make up & styling before getting ready for the party. So we just don't call it a kitty party but yes it would be a 'Theme Kitty party'".
Yash Raj Trivedi
Pix: Amol.